Autorid
Issued by  Eesti Post
Estonian text posted 16.12.2017
Image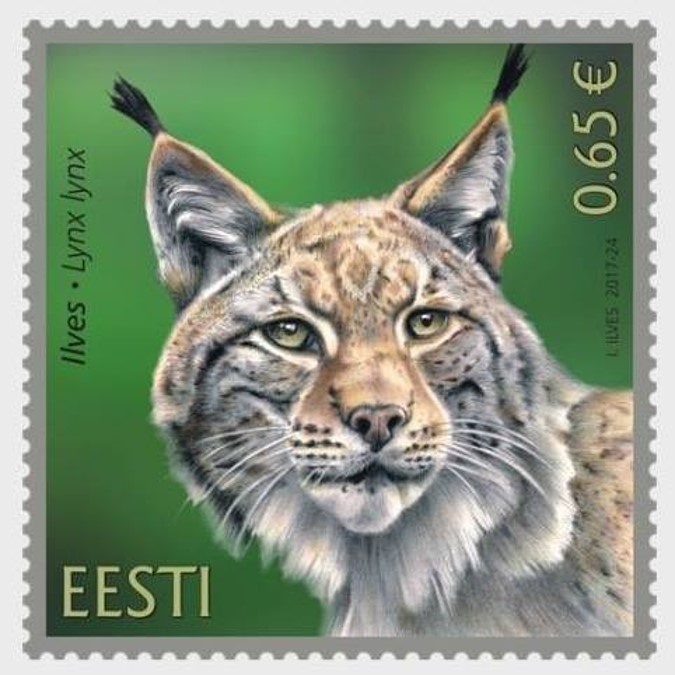 Body
WOPA, the World Online Philatelic Agency, elected the lynx stamp designed by Indrek Ilves as the most beautiful stamp in the world in 2017. Congratulations!
Animal of the Year – 2018
Information to readers - the lynx is the coat of arms animal of the Tallinn Zoo and carries the title of the next Animal of the Year.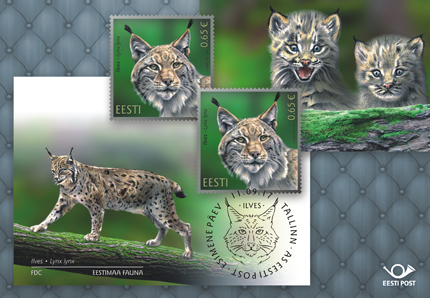 WOPA FB page: LINK