Still a troubled boka ...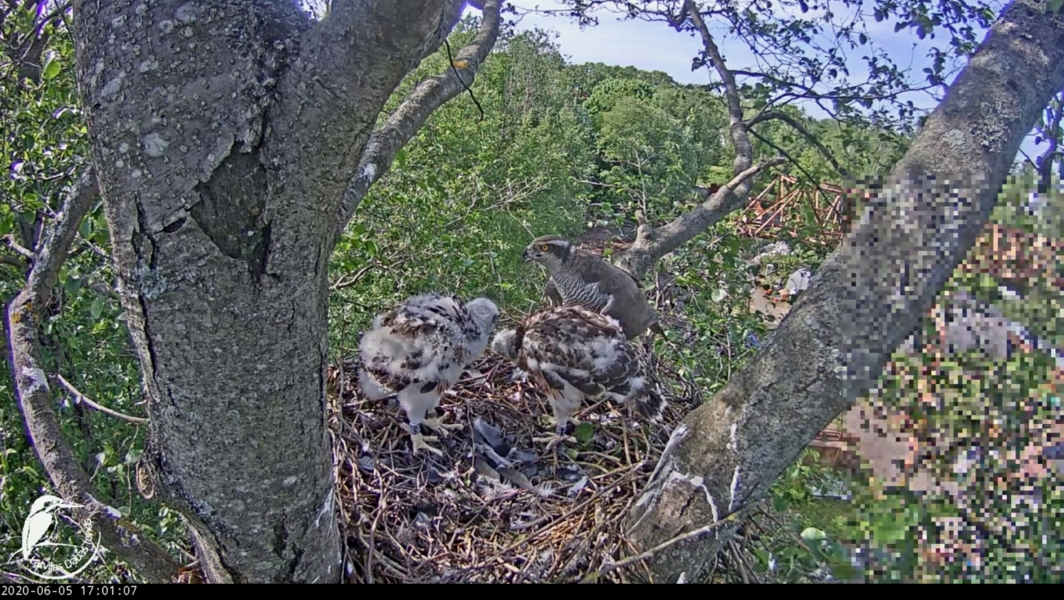 The chicks start to beak again.

Look at the eyes from the button eye ... as well as it can be seen. Wow ....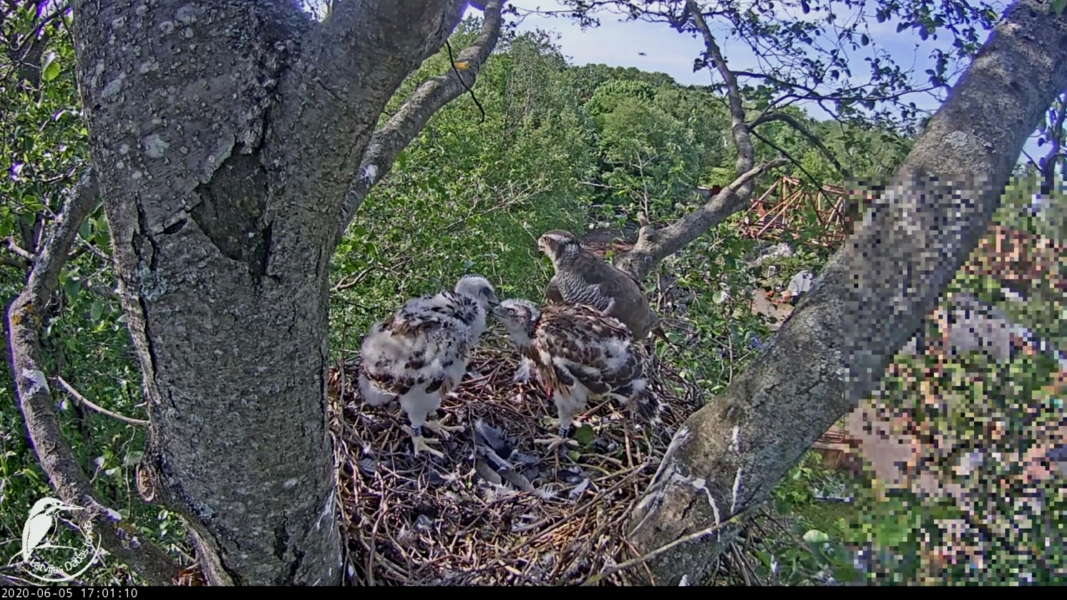 I have read that young eagle owls caress each other with their beaks and greet each other. Like our hawks, they are very connected here.
It appears that young hawks do the same.