Live - Link:
Possibly not the action - cracker but definitely calming, decelerating and honest.

I just came across this webcam by accident. And ... she sends pictures from my vacation country !!! I go there 3 to 4 times a year. Denmark.

I still have to find out where exactly. I would like to mention that I do not always (often) tackle the handling of wild animals there. It concerns dealing with stray cats (I cook for them on vacation and donate to a German activist who takes care of castration), it concerns the hunt for wolves and the shooting of wild boars. There is currently no known wild boar population in Denmark. All wild boars were eliminated.
Still the tip with the camera. I'll try to find out more tomorrow.
Today: A fox roams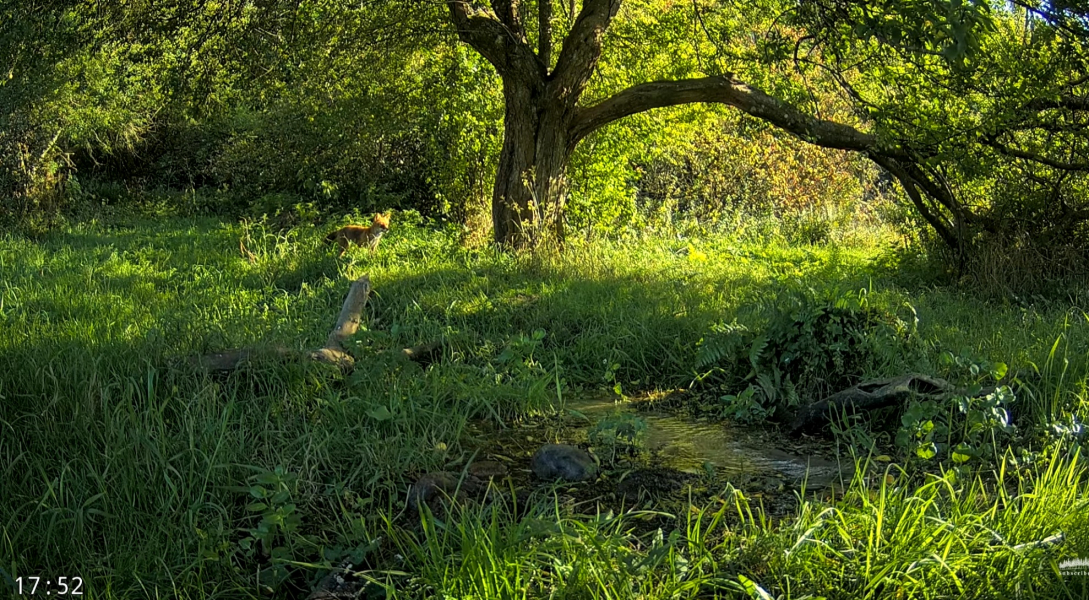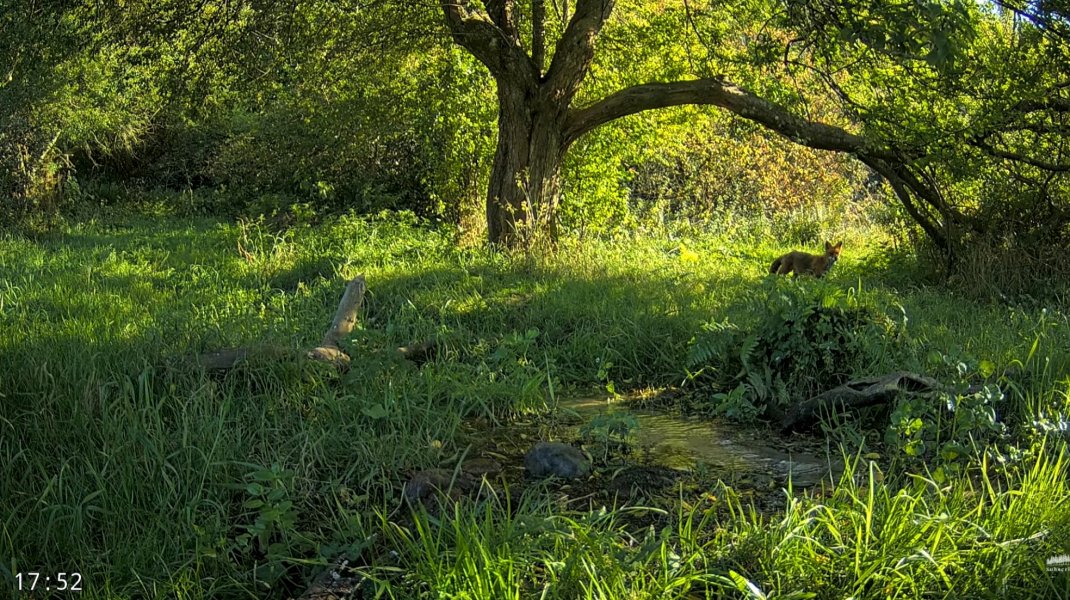 And ...
18:35 A jay calls out and all the birds take cover.
Although he is a nest robber himself at times, he does a good job as a forest police. The reason - a little later a mouse buzzard can be heard.