Registered user
Posts: 21425
Joined: June 28th, 2012, 4:33 pm
Location: Tallinn
Solo

, thank you, so it's a goshawk. It seemed to me too small to be a goshawk

Registered user
Posts: 23861
Joined: October 19th, 2015, 7:18 pm
video by Terka Busz
https://youtu.be/9KZ6ZSmmOuc
Hellem

Registered user
Posts: 234
Joined: June 23rd, 2019, 10:51 pm
Stream turned off

Site Admin
Posts: 5195
Joined: September 25th, 2008, 1:52 pm
Location: Tallinn, Estonia
"They" are going to take off black storks cameras maybe next week.
Proud member of SHoW (StorkaHolics of the World)
Registered user
Posts: 6
Joined: July 29th, 2021, 10:45 pm
Location: Bavaria, Germany

I would like to thank Solo again in all clarity.

During the entire breeding and nesting season, she spent almost every free minute meticulously documenting everything. But she was not always treated well. I very much regret that and find it shameful. Thank you
Registered user
Posts: 9430
Joined: February 6th, 2009, 9:37 am
"Great people do not always think alike but that is where the fun is".
Registered user
Posts: 700
Joined: January 9th, 2016, 10:56 pm
Location: Almere, the Netherlands
good bey everyone. thanks that i could read it al!
Registered user
Posts: 23861
Joined: October 19th, 2015, 7:18 pm
Registered user
Posts: 23861
Joined: October 19th, 2015, 7:18 pm
big thank to
-
Kotkaklubi
: for streaming - it was big pleasure following the live on this nest with all happy and sad moments
- moderators on youtube chat: Liz (also from more chatters for sharing knowledge) and Andra and especially to ame for her help and support in difficult days
big thank to you all
- who followed this nest and participated on reporting and documenting this season (Summi, Liz, redenhofer, madli, Hellem, ... )
- who wrote friendly posts (comments, toughs, new informations, ...)
- chatters on youtube for reporting (Madli, Anu Kõlar​, Cvetlana, ...) and especially to Madli and Anu Kõlar for the translation of Urmas' words during the ringing and setting up the transmitters
- who documented the nest life in videos: Liz, redenhofer/Birds247, bokkers/horsecontrolfilms, Simonina, Sniezdins/Amanda and videos by no LK members (Pimu, rysx123, PeggyBeatrice, ... )
the biggest thank to
-
Urmas:
for all what you do for black storks in Estonia - great admiration and respect
Registered user
Posts: 23861
Joined: October 19th, 2015, 7:18 pm
2021-05-03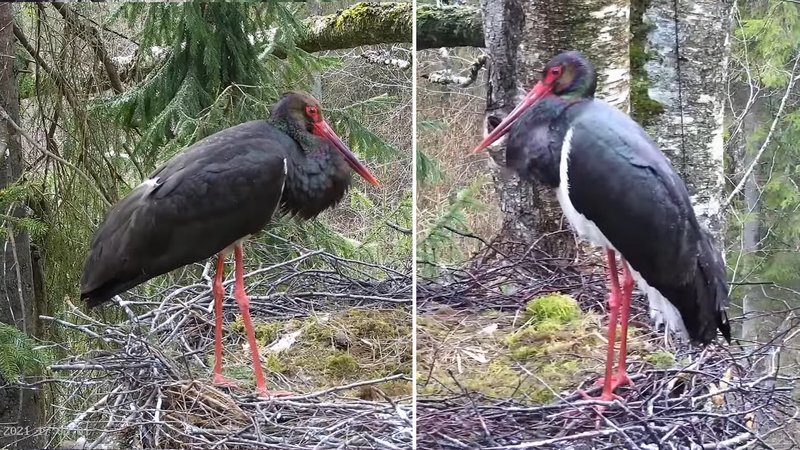 2021-08-21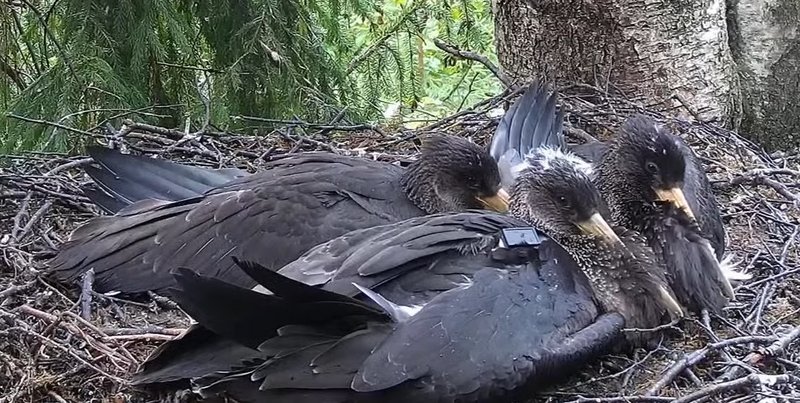 2021-09-02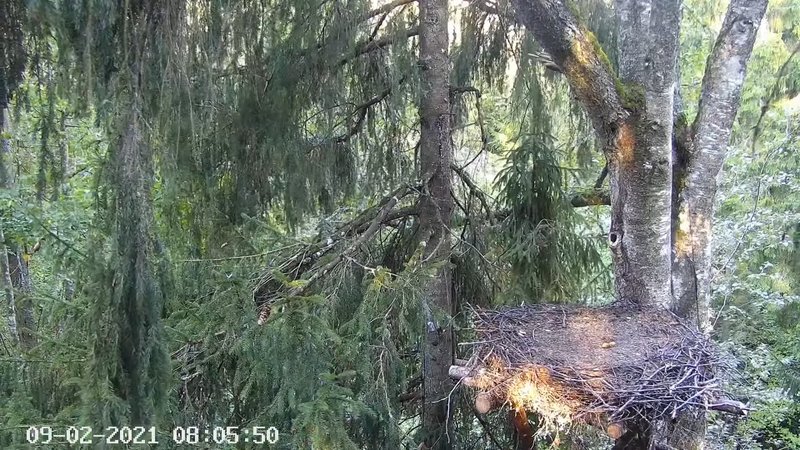 Registered user
Posts: 3
Joined: August 23rd, 2021, 9:09 pm
Solo,
thank you SO much! Fantastic summary of Jan's family! Great pictures!
Many thanks to all the other experts as well!
See you!

(anu k - astelpaju)