Mutikluti


it must have been sunny all or at least most of the day as the camera is still on. i opened it at 4 pm and it was very nice weather.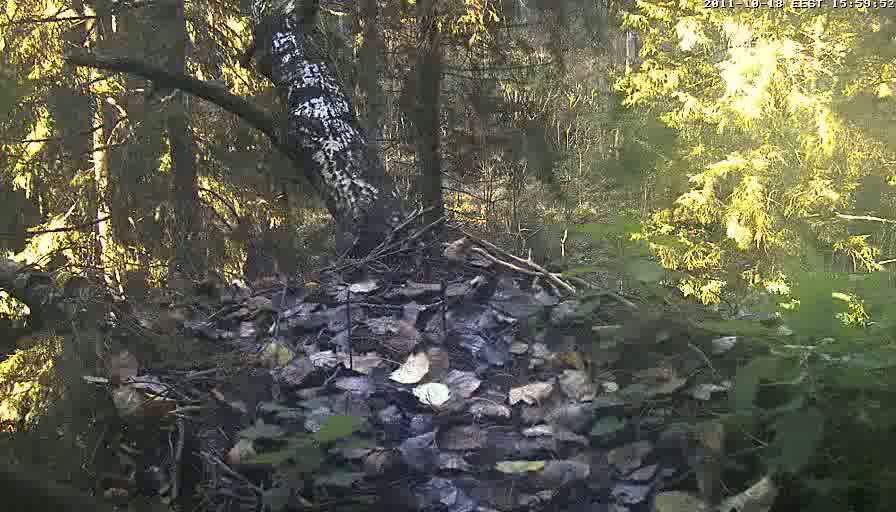 i think the sticks that are pointing up in the middle of the nest are just ordinary sticks after all. their colour is grey, just like normal aspen twigs.
now it's getting dark and the camera is getting really slow.