Site Admin
Posts: 20020
Joined: February 20th, 2011, 4:54 pm
Location: Germany
Here pictures bigger than 800 x 600 or very special ones can be posted!
"One can measure the greatness and the moral progress of a nation by looking at how it treats its animals"
(Mahatma Gandhi)
"You can judge a man's true character by the way he treats his fellow animals"
(Paul McCartney)
The Aquila Pomarina Collection
Registered user
Posts: 4377
Joined: July 2nd, 2012, 9:16 pm
Location: Helsinki, Finland
Pontu pic 12.41 (June 19)
Site Admin
Posts: 19117
Joined: September 20th, 2008, 1:40 am
Location: Winchester, UK
Starling, that is such a good picture. I am going to print it!
Registered user
Posts: 160
Joined: July 14th, 2012, 6:34 pm
Location: The Netherlands
Registered user
Posts: 3203
Joined: April 29th, 2009, 9:39 am
Location: Estonia
2013 images to compare Eha and Koit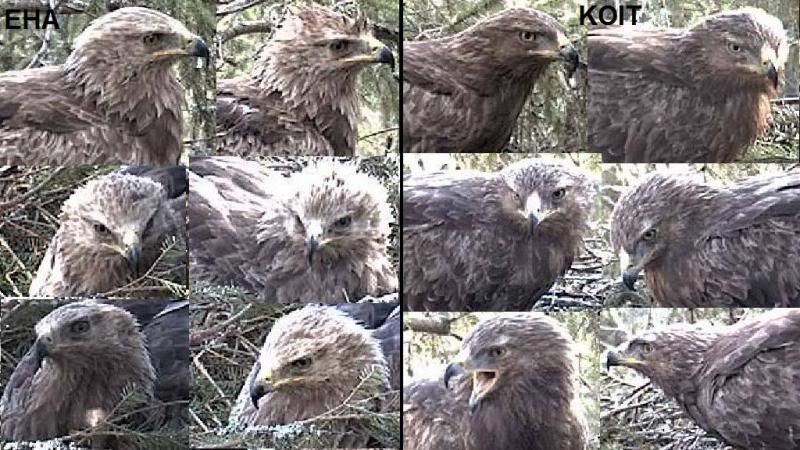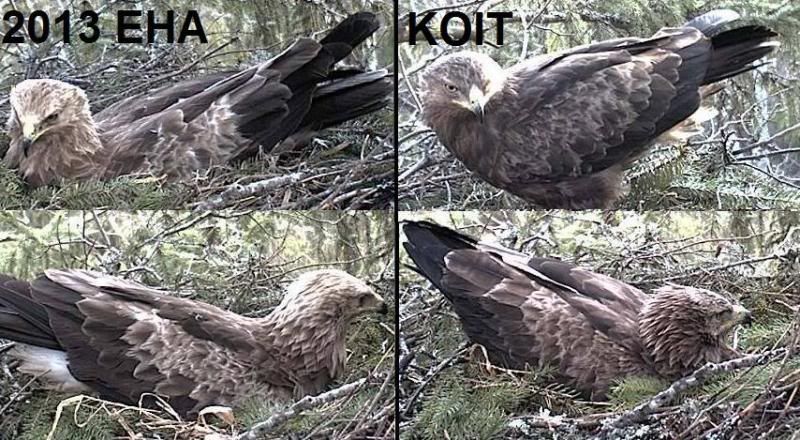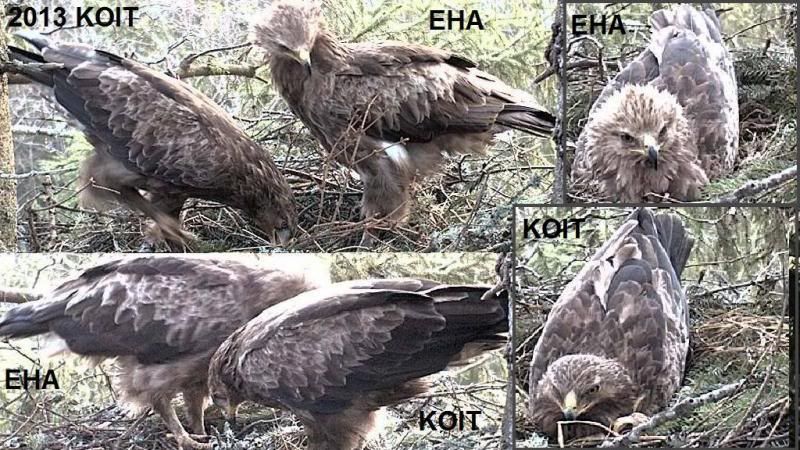 Registered user
Posts: 1
Joined: April 28th, 2020, 3:05 pm