Site Admin
Posts: 5177
Joined: September 25th, 2008, 1:52 pm
Location: Tallinn, Estonia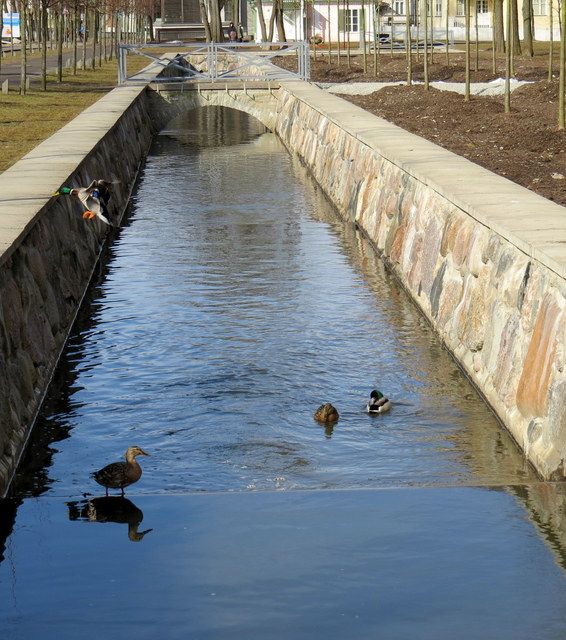 Proud member of SHoW (StorkaHolics of the World)
Moderator
Posts: 27706
Joined: January 15th, 2011, 1:02 pm
Location: Bavaria, Germany
Kadriorg Park

Nature does nothing in vain (Aristoteles)
Site Admin
Posts: 20021
Joined: February 20th, 2011, 4:54 pm
Location: Germany
Wonderful photos, Juta, invites one to immediately jump into the next plane to Tallinn! Kadriorg Park is such a lovely place and so many things to discover there! Happy Spring!
"One can measure the greatness and the moral progress of a nation by looking at how it treats its animals"
(Mahatma Gandhi)
"You can judge a man's true character by the way he treats his fellow animals"
(Paul McCartney)
The Aquila Pomarina Collection