Hi everyone!

Thanks for your great comments and pictures Ice Age, and everyone else who posts. Hi Liz!
17.25.58 A big bird is seen flying past on the left. (Can't capture it in a pic, too fast.)
Anna seems to get a bit scared/disturbed by it.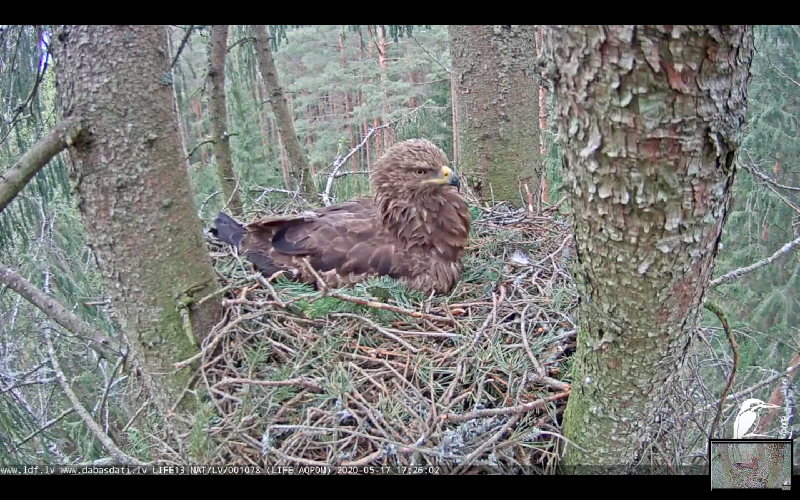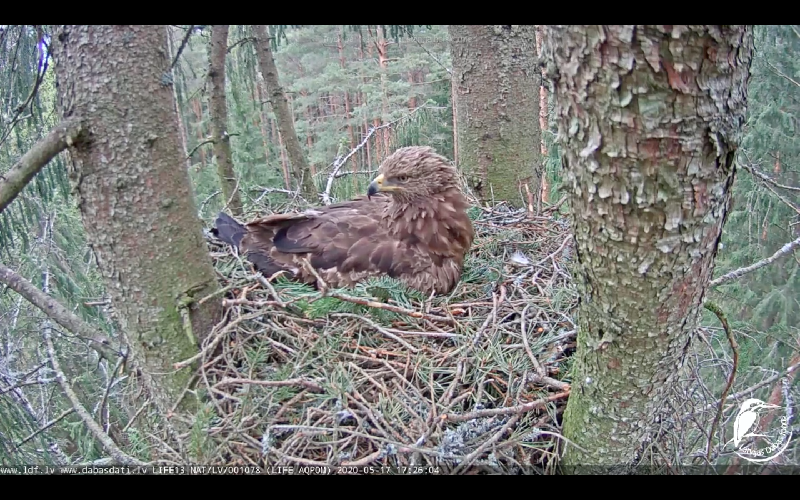 17.58 Anna is resting.