February 8
Time out for Team H. The pair are keeping quiet in the back grandstand seats today.
Certainly heard 14:31
Well, it won't work like that... .

Meanwhile, a crow slips into the circus ring...probably watched silently by the Goshawk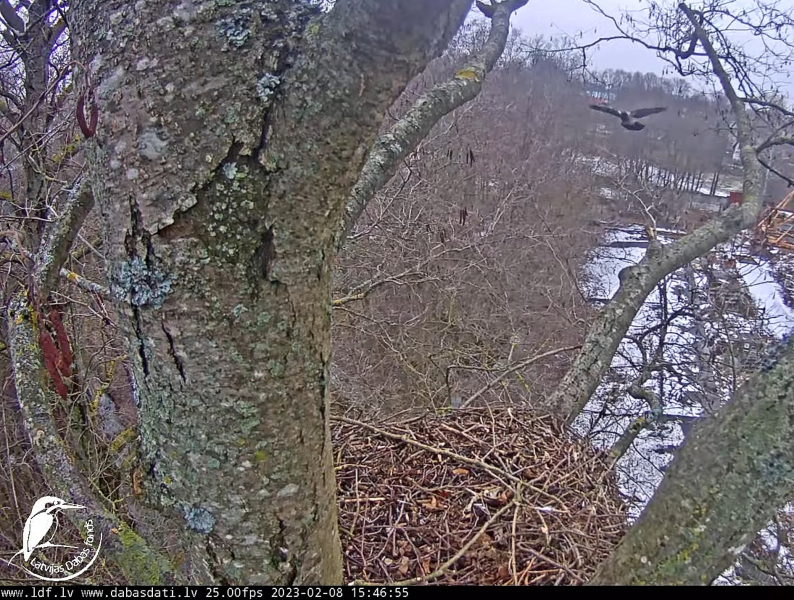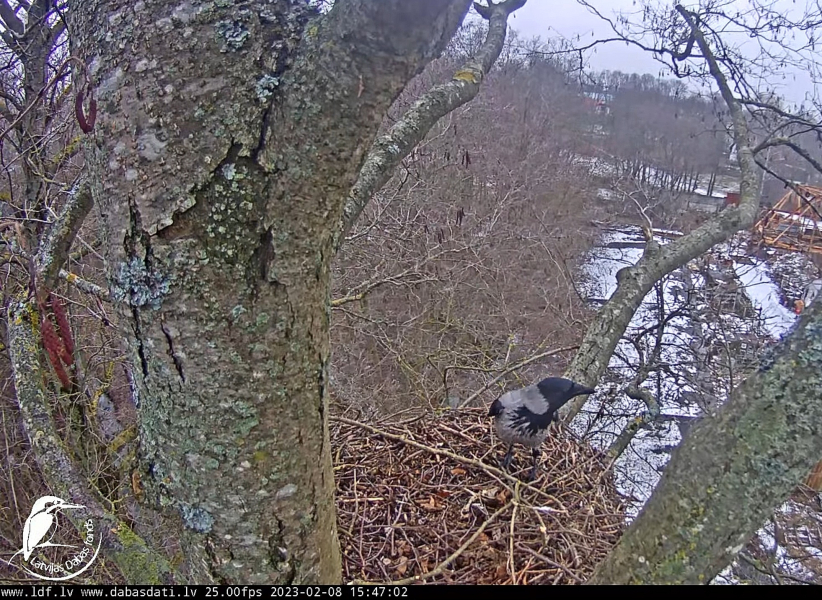 They have drawn a plumage as if with a ruler ...