Sisu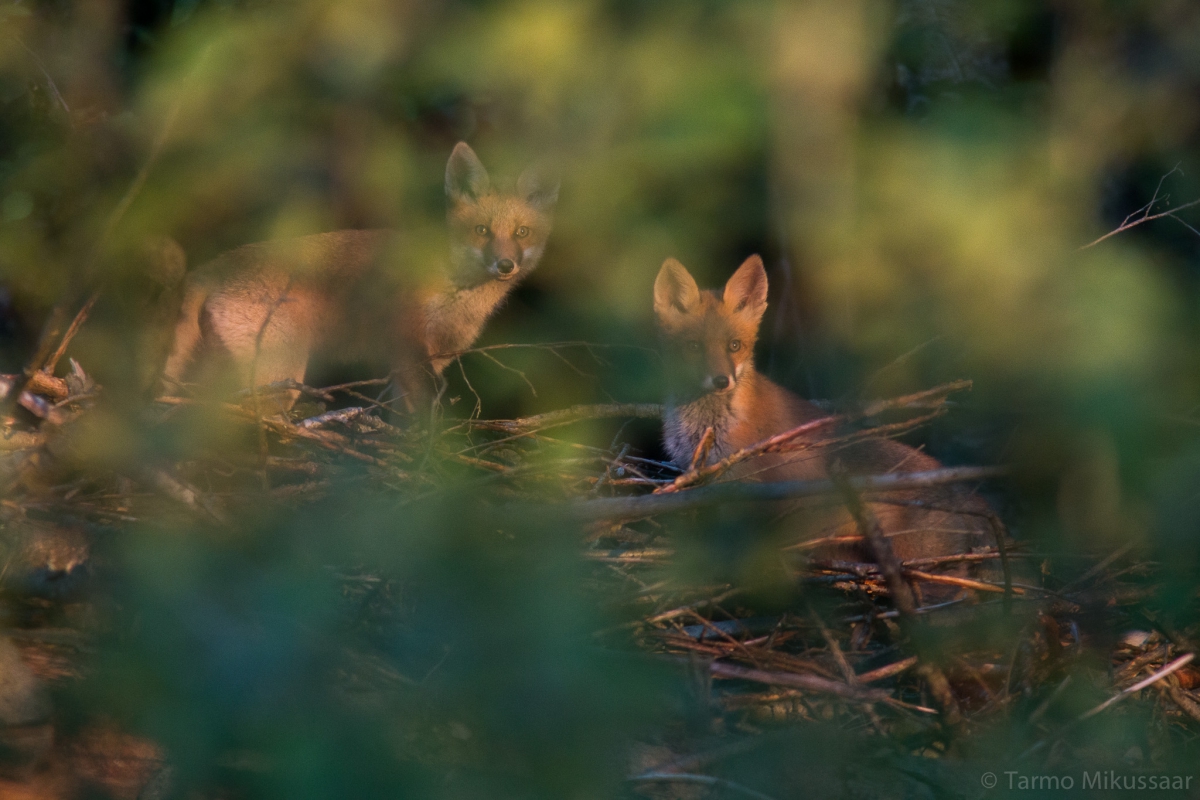 I saw fox cubs at play around a chipping wood stack. This is also a bit of explanation to the fact that the fox burrows in the neighbourhood were empty this year. Why a fox family should prefer chips stacks to the burrows is not clear. In the stacks at field verges brown hares (Lepus europaeus), various rodents, weasels and stoats may also live, in addition to the above foxes and raccoon dogs. In forests there are also pine martens and several more rodent species besides those mentioned. Of birds I have come across wagtails, redbacked shrikes, whitethroats, blackbirds, wrens, robins etc.
So it turns out that the chipping wood stacks house more species than the homes of the Animal of the Year, the badger setts.
To avoid disturbing the nest life of birds and wild animals it would be good to postpone the tearing down of the stacks until the second half of summer and autumn. By that time the wood is sufficiently dry and the animals-birds have got away with their young.
Tarmo Mikussaar