Sisu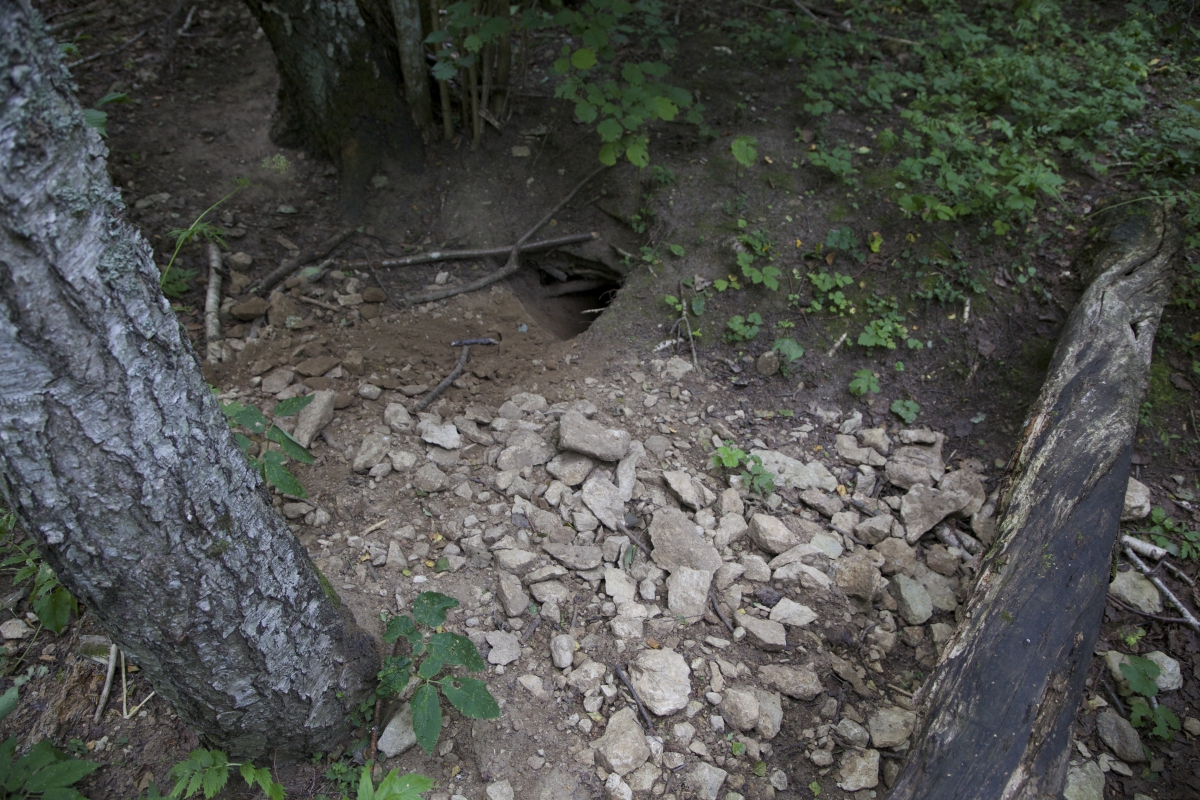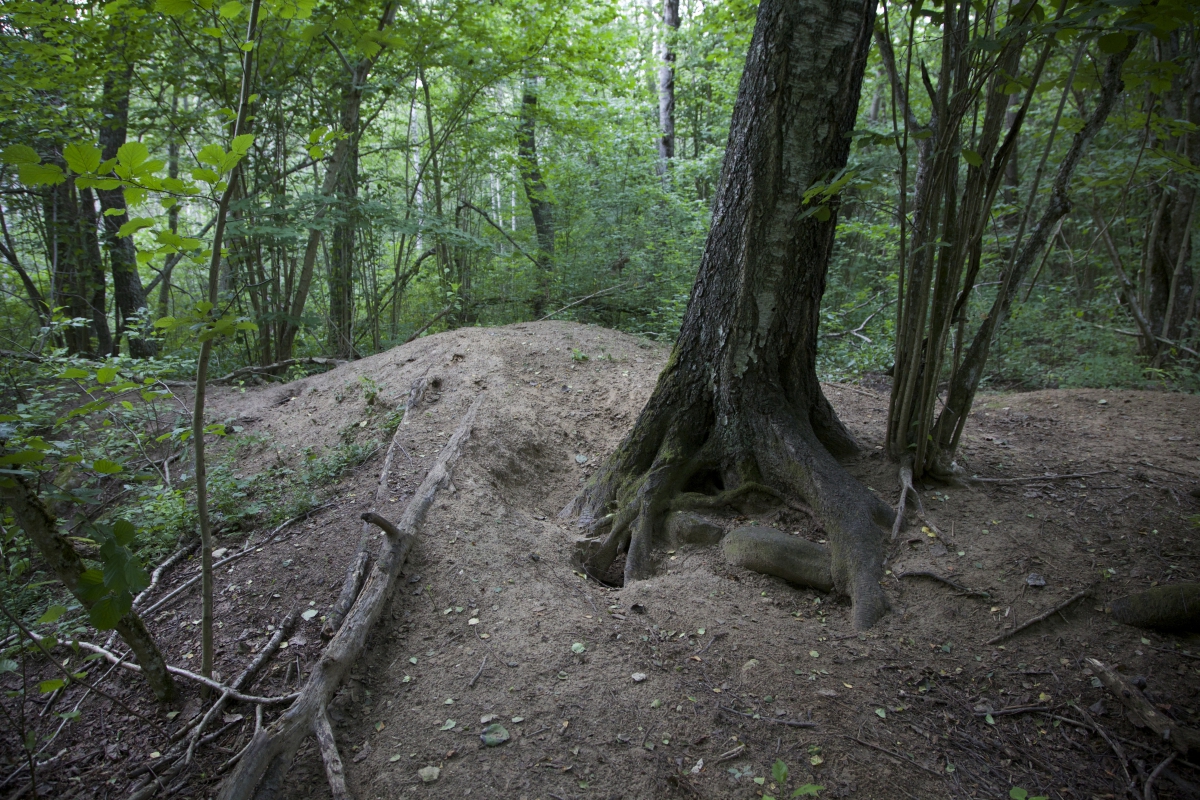 Some badgers work really hard at digging a new burrow. In the Saue hunting district there is a badger sett mostly in soil suitable for the digging of badgers; however, outside one burrow larger and smaller pieces of limestone lie about. The badger has dug its burrow into limestone ground. Pieces of rock that he came across have been thrown out together with the soil.- the paws of badgers are very strong, like pneumatic hammers.
About other building materials: best suited for badgers are still natural areas where burrows can be dug into sand or sandy clay soil. The new RMK badger camera location seems to be in such a classic place.
Badgers may also accept a peat soil and dig burrows there. Man-made heaps are a group of their own: the home of badger pair Kadi and Tõnis was built into a hillock pushed up during soil improvement work, although the badgers themselves of course did not know that. A pile of rocks stacked between fields – also manmade – may likewise become a home for badgers. Badgers are not strong enough to lift or push away large rocks in fields but can very well scrape out tunnels under and between them. The larger the rocks the larger the burrow that can be constructed between them – large enough for a nest.
Sometimes badgers are squatters in people's cellars or summer homes too That of course causes some annoyance.
Tiit Hunt