Sisu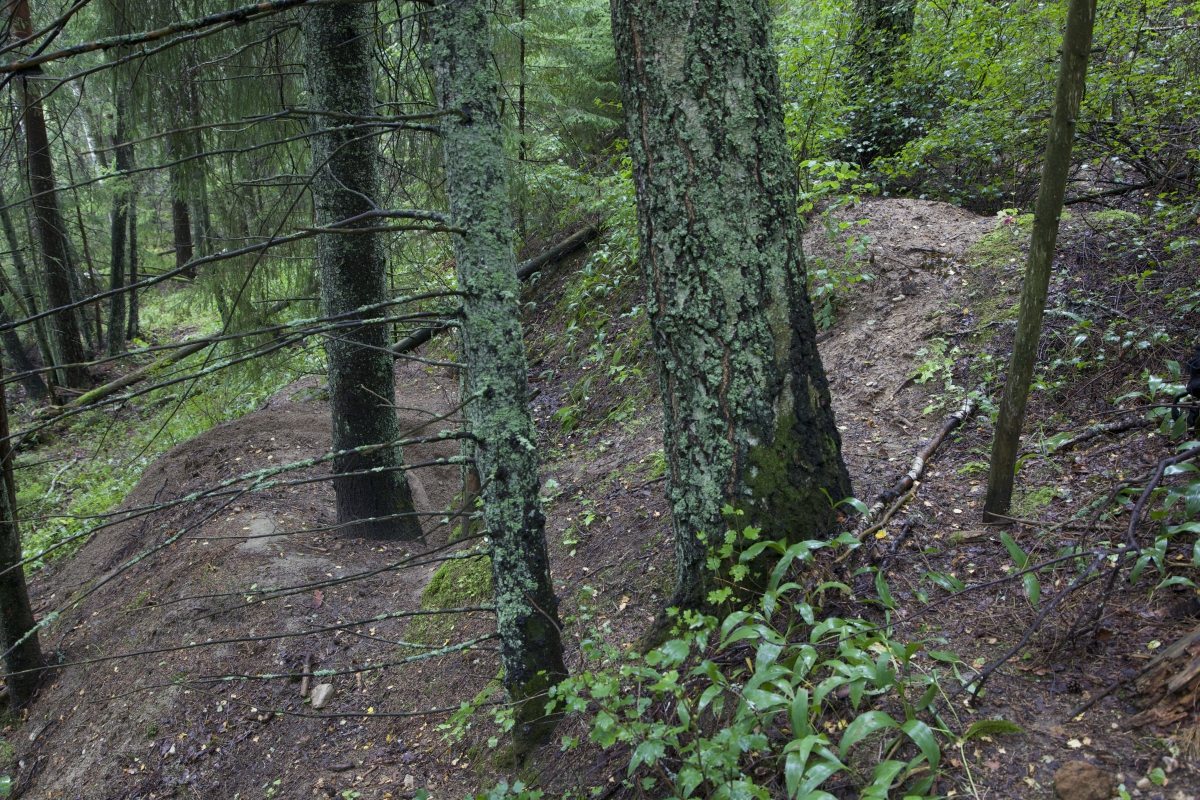 The largest badger sett in Estonia as far as is known now is located  in Rapla County near Hager. In October 2008 a sett with 89 openings was described there, with 75 usable openings of which the badger in turn used 44 burrows. It was a large sett although it cannot compete with English setts with 130 burrow entrances. Setts in two different countries are of course not seriously comparable because the conditions for a badger's life in the British Isles are quite different. In Estonia the badger after all lives close to the northern boundary of its range.
So far setts of Hager size have not been found in the 2016 survey –  Tiit Hunt's mightiest find this year is in Lääne County, near Nõva, where the sett has 28 active burrow openings. however, counting of setts is not specifically the target of the survey but rather a check of whether badgers still inhabit them. Places noted some ten years ago are surveyed and the turn of the record sett will come only next year as the survey reaches Rapla County.  So whether Hageri has grown or become smaller we do not know yet.
The number of sett entrances does not necessarily reflect the importance of the sett. "The sett may have few burrows but in itself be large and the openings far from each other. Elsewhere burrow entrances are closely beside each other but the sett itself may look quite insignificant. The character of the landscape may not allow anything else", badger surveyor Remekl Meel comments.
Neither is the number of burrows tied to the number of inhabitants but expresses rather the geology of the landscape and the history of the sett which may go back a hundred years and even more.
This year the survey is carried out in Harju, Lääne, Järva, Võru, Tartu, Viljandi and East Viru Counties. Badger surveyor Tiit Hunt is pleased: "Up to now all the anticipated setts have been found except one, but as compensation one more large sett has been discovered in the same area".
The badger sett survey was started this year, as the first in Estonia.