Sisu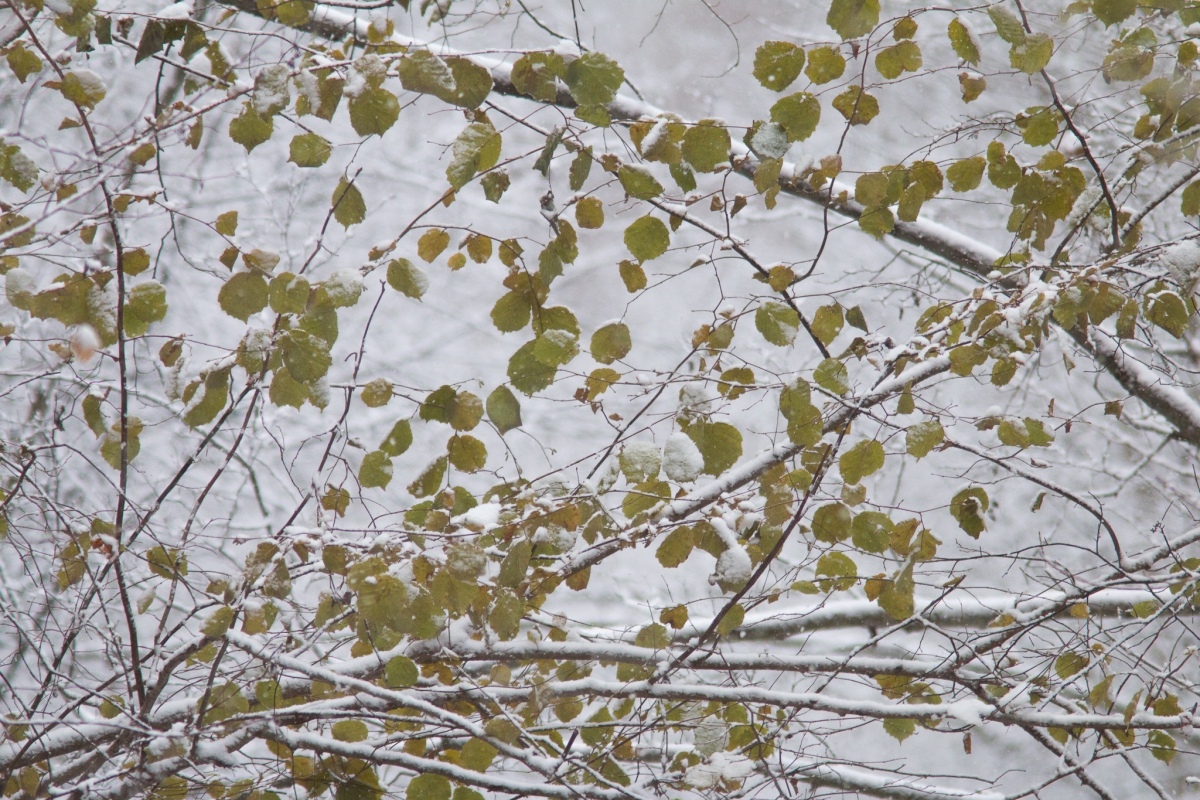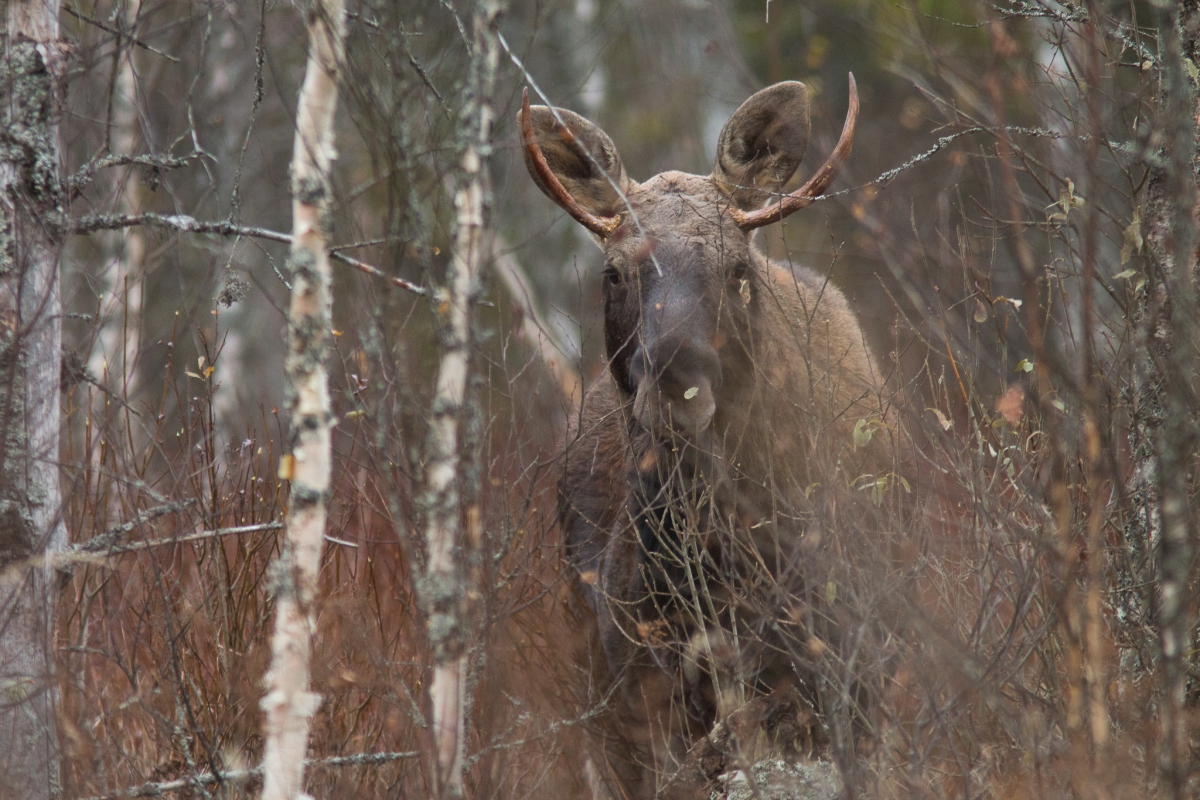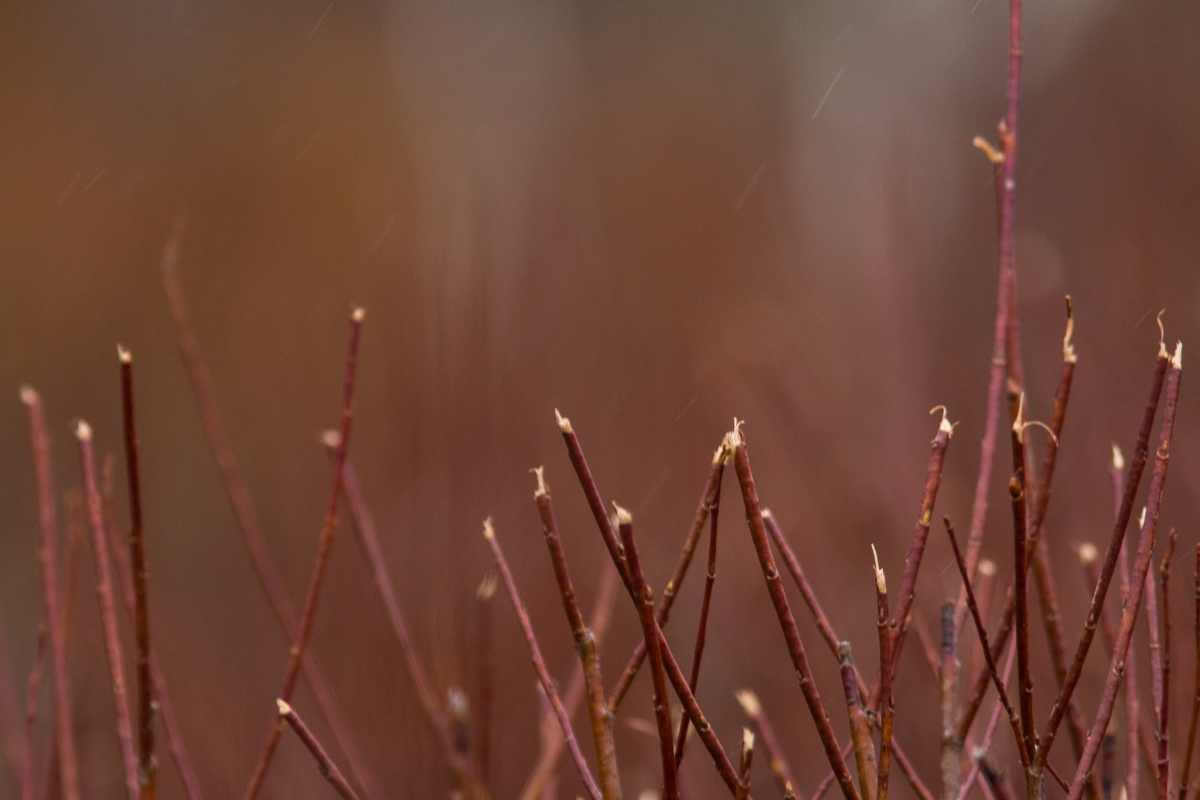 Autumn runs its course and the breath of winter can be felt at each step. A leaden grey sky drops snow sleet, or rain blows about and the forest squeaks in the wind. Only so very rarely there is a glimpse of sun and a small shard of blue sky. All have prepared for winter throughout the whole summer and autumn. Jays and nuthatches have stocked up seeds and acorns, yellow-necked mice and squirrels likewise. Badgers and raccoon dogs have eaten their behinds large and round and bears have increased their weight by nearly half compared to spring. Many nestboxes for tits that have been installed in the forest are by now already filled with moss and acorns. When you cautiously raise the lid of the box you may find a couple of furry backs too in the moss, hissing and squiggling and kicking up, clearly letting know that don't disturb, let me sleep. It is yellow-necked mice who are the main winter inhabitants of bird nestboxes, leaving tits and other little birds without roof over their heads in the cold winter  nights because the box is stashed full with hay, moss and acorns from floor to roof so that sometimes it even sticks out of the flight opening. Such tenants are always a headache for nestbox cleaners because in spring the nestbox is moreover also filled with smelly mouse droppings from the processed acorns. But what if we look at it otherwise? That we put up the boxes for the mice instead? And then in spring the birds again creep in to nest! A nuisance once more! Man and his plans.
The time of souls is here. Silent and dark. A week to mardipäev, Martinmas. People in the old days knew much about animals and nature during this time and foretold all kinds of coming weather and household events from their doings. For instance : "if a beetle still flies after Martinmas there will not be a crumb of snow before Christmas" (Viljandi) or  "If leaves are off the trees before Martinmas then grass will come early in the forest in spring" (Põlva).*
Depending on temperature and snow conditions the bears, hedgehogs, badgers who have eaten themselves fat settle down in their nests in these days to have a long nap, maybe until spring. In Saarde it was said that : "The bear goes to sleep at Martinmas, turns around at Candlemas and gets up at Annunciation day - Karu läheb magama mardipäeval, külge keerab küünlapäeval ja üles tõuseb maarjapäeval."*
It seems as if people in the old times had time to check out  the bear's winter quarters and see what was happening and how. By now we have all kinds of web cameras and apps, all sorts of detectors and sensors but none has shown me how the bear turns around at Candlemas! 
 
Time to go and shovel snow.
Tarmo Mikussaar
*Quotes from "Eesti Rahvakalender", IV volume, collected by Mall Hiiemäe.