Sisu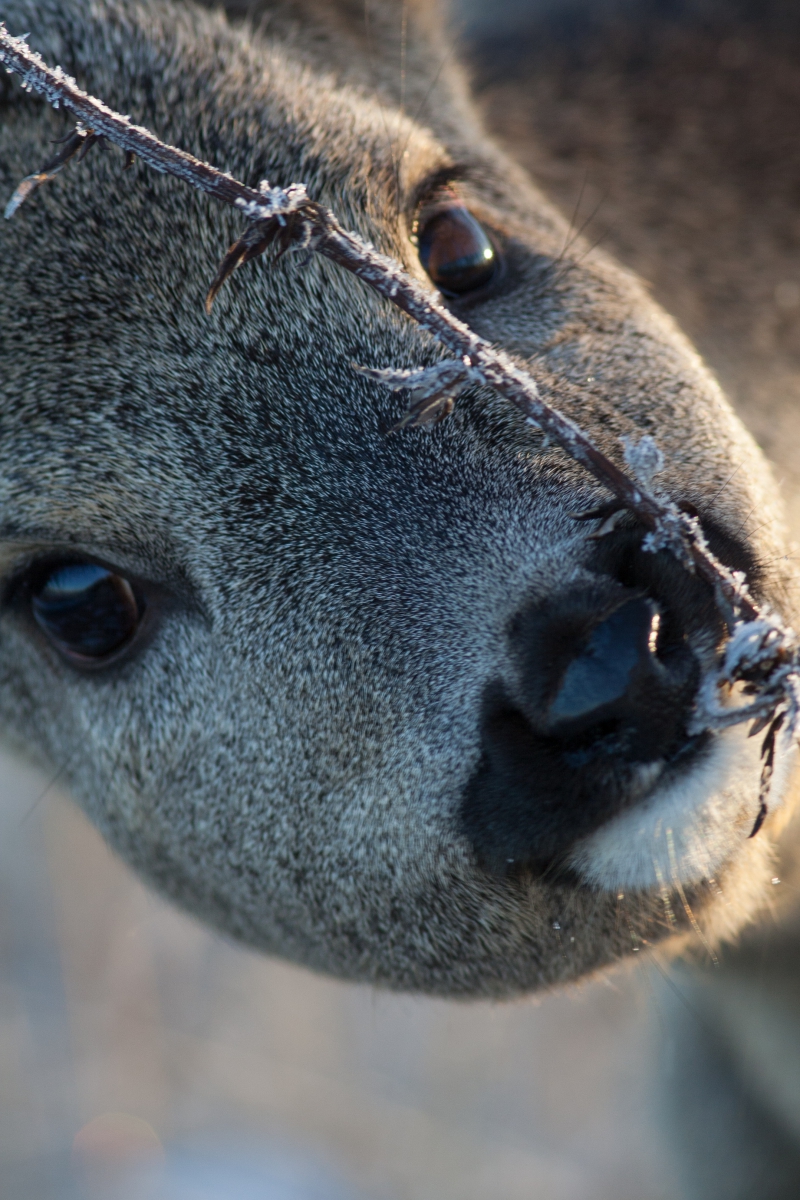 Roe deer have a good time at present – the tough winters some years ago when a large part of the population was destroyed have been left behind. Only the strongest survived. By now the roe deer population has revived, the mild winters in recent years have created a basis for a vital population and there are exciting years ahead for the species. While two years ago the wild boar was elected at the peak of its power, this year the roe deer was chosen because deer have again become nicely visible in Estonia. We see them at field verges and in gardens. We think that we know them, yet we don't know much about them, not even for instance why it is called "kits", goat, in Estonian although it in fact is a small deer. The native Estonian name "kaber" has fallen into disuse. Why? In the course of the year the puzzles connected to roe deer will be discussed. And as is already tradition, the animal of the year will also be seen on camera online. If it succeeds we will see online images from the winter months until spring when the flocks disperse. We will also see records from trail cameras in different roe deer habitats on the website of the animal of the year.
Taking part in the Animal of the Year enterprise are the Animal of the Year home page, the Estonian Hunters' Society, the Tallinn Zoo, the Estonian Museum of Natural History, Looduskalender and many others.
Spokesman for this year's Animal of the Year is game biologist and roe deer specialist Tiit Randveer.