Image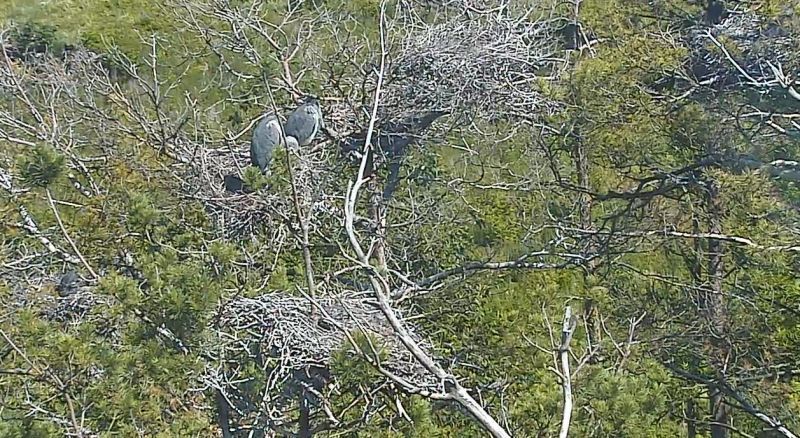 Body
For this year we have, with regrets, to say goodbye to the grey heron colony camera. A new generation of herons has been reared, the heron colony residents have scattered. The otherwise transparent cover of the camera is already disturbing the view and needs cleaning.
The breeding season started in March (we could not yet see the nest life by the camera then); the hatching of the first heron chick was decided to have been on April 20th. It was interesting to see these wonderful birds, and how lovable were the chicks when they emerged from the eggs like little punks, the bunch of feathers on the top of head standing up.
This year was successful for the herons, there were no great storms that would have brought down the nests with the eggs or nestlings. The great herons showed themselves only rarely although they nest in the same colony but outside the field of view of the dirigible camera
Many heron watchers posted their observations with images and videos in the forum. Unfortunately only ruins remain of the heron forum. This "surprise" was served us by Photobucket, whose executives decided not to display the images saved in their server although the viewers had signed contracts and had paid. Luckily Aita participated in the forum, and she made videos of the events. You can see them here:

May
June:
July:
Thank you to Janni Jõgis, who helped to discover the secrets of the camera and thanks to whom we managed to give the camera an independent life. The nests that were shown and the basics of the auto-programme were compiled by Mutikluti. Thank you all!
Until meeting again next spring!

A nice image of a great heron (Mutikluti): LINK

Grey heron on nest with eggs (IceAge): LINK
Realisers: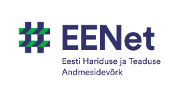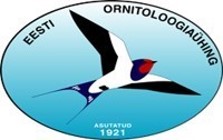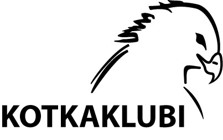 Supporter: