Autorid
Text and photos Aare Lindt, www.loodusmuuseum.ee
Translation Liis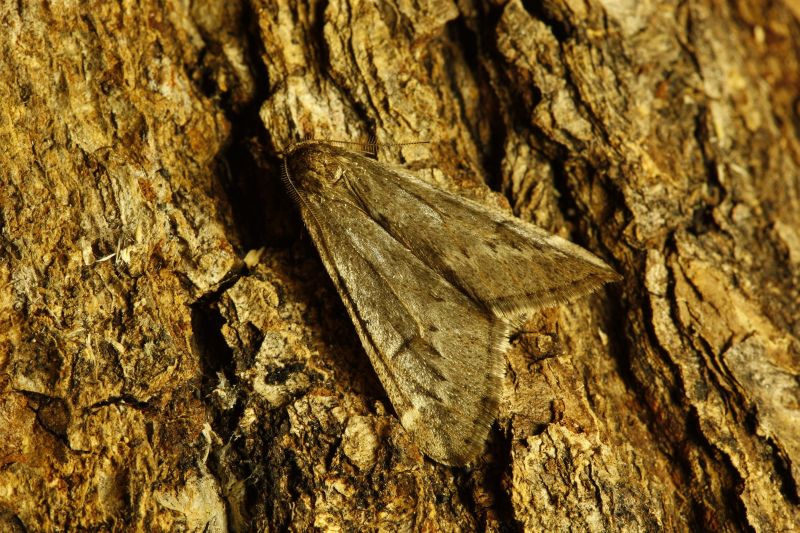 March moth
Body
March moth    Keltsavaksik         Alsophila aescularia
The March moth emerges from the pupa when the last snow thaws in late March and we can see them in flight until the end of April. This moth stands some degrees of frost so cold spring nights doesn't kill it.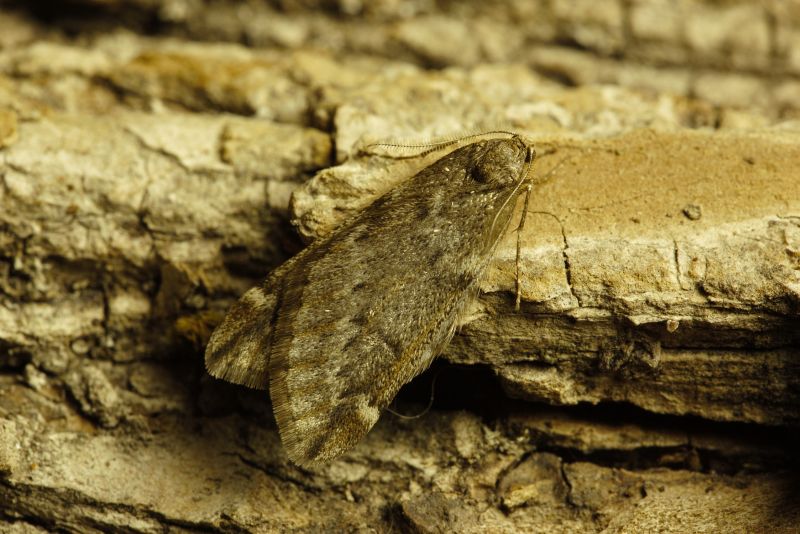 In contrast to the male moth the female lacks wings altogether and she can only be seen crouching on tree trunks.
Several decades ago it occurred mainly only in Läänemaa and Saaremaa, now the March moth is slowly extending its distribution area northwards.
The March moth caterpillars primarily live on oaks.