Image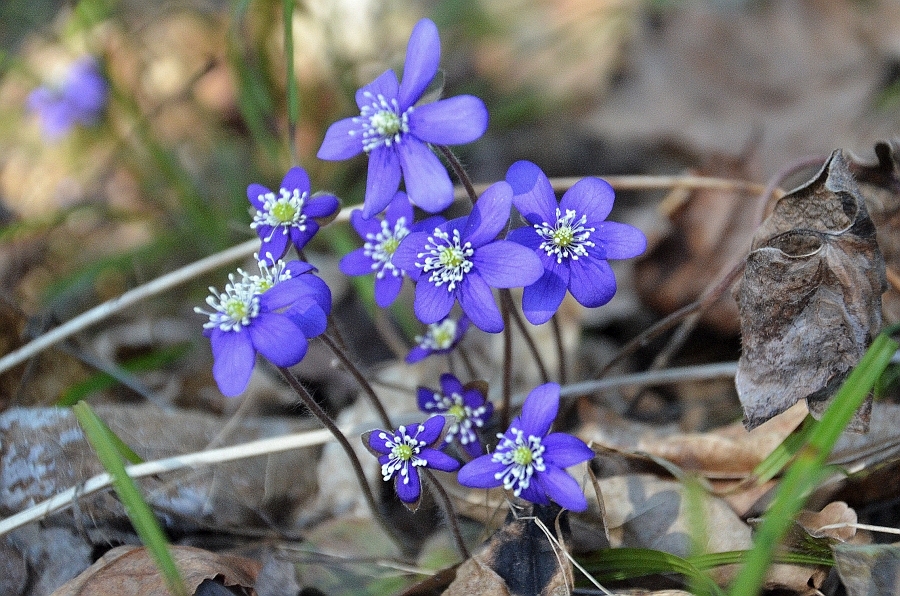 Body
We have apps for music that on listening recognize the performer and story. We have also software  for organising photos that detect faces in photos and say who is in the photo.  We have not yet good  identifiers for nature sounds, fungi, animals and plants. Or have we? Actually we have. And it isn't April 1 any longer. Pl@ntNet recognizes a plant from a photo, by its flower, leaf, stems or fruits.
This is a plant identifier created in France and it should know the flora of Western Europe. But it turns out that Estonian plants are no strangers to this artificial intelligence.
It is particularly good  that the server software also works with an  Android or IOS app, thus a nature enthusiast, city slick or a hiker in general can take it along in a smartphone. The use is more than simple: you enter the image (saved earlier, made with a mobile or at a web address), say whether we have to do with a flower, leaf, stems/trunk/canopy or fruits and the server cranks its brains for a bit and suggests the most likely match. Sometimes there are several answers. Occasionally even several tens of them. However, among the first there is usually a similar plant recognizable to the user, so sometimes, with a little aid from one's own analytical skills, the plant is identified.
These are continuously renewed photoanalytical algorithms which were launched in public for the first time in 2013 at the 50th international agricultural show in Paris. They are also continuously supplemented by feedback from users and uploaded images. The more images and confirmations that precisely this plant is in the photo there are, the more accurate the identification will be.
From Western Europe more than 6100 plants can be identified but over time other areas have also been added where on travelling unknown trees, shrubs or flowers can be identified together with their potential toxicity, edibility, rarity or usefilness. For instance plants from the Indian Ocean and South America have been added. In the Amazonas area there are indeed  forests that are the most species-rich in the world but the database at present still only has 890 species from there.  No wonder, so it is with beginnings. The list will surely be updated at lightning speed for South America too in the near future.
We however were curious about how this AI works for Estonian plants and fruits. Let us try!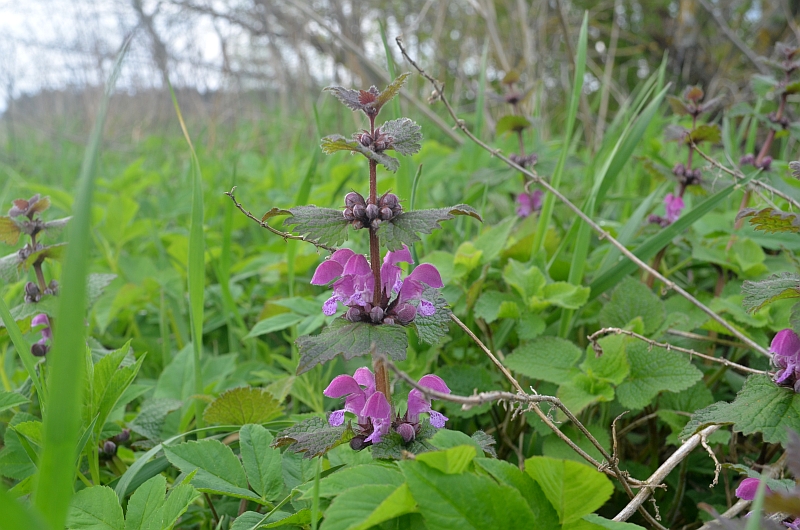 This red deadnettle found at a roadside in East Viru county was identified by  Pl@ntNet as Lamium purpureum  or ... red deadnettle.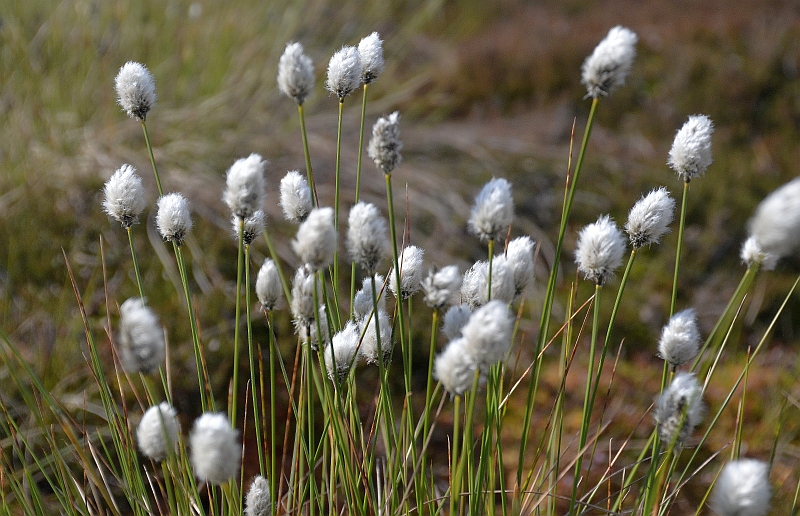 This bunch of hare's-tail cottongrass was found in the Kodru bog in Järva-Madise; the machine thinks it is  Eriophorum vaginatum or... hare's-tail cottongrass!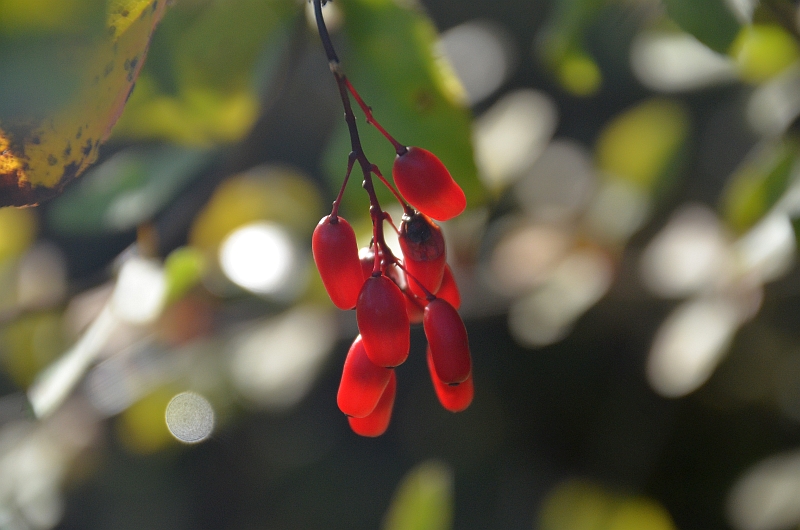 These red sourish berries were on a shrub this autumn, at a field verge in Märjamaa. Can it be barberry from whose branches very durable rake teeth were made in the old days?
And so it is. The AI thinks likewise,  Berberis vulgaris or barberry.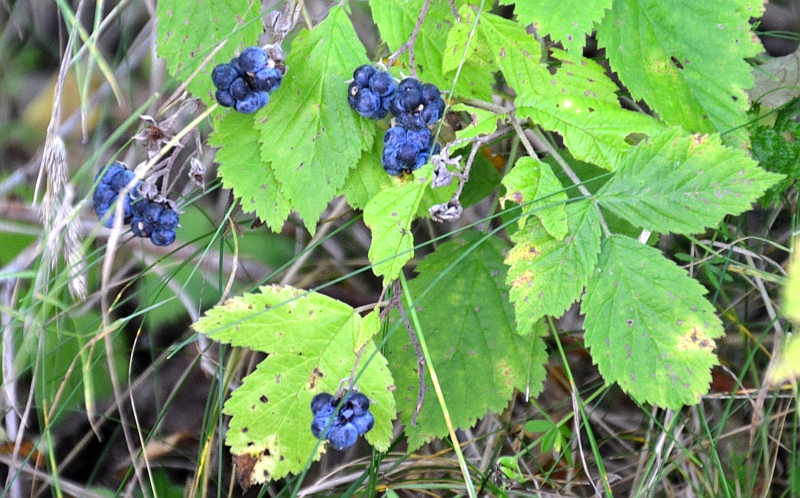 A tougher nut for the French machine, the dewberry. It does not even occur everywhere in Estonia, so let us see what the international plant expert thinks about this.
Yes, true, the first answer is not correct. Symphytum officinale or common comfrey is offered; this the dewberry certainly is not, neither in substance or shape. As the second answer a raspberry is on the image display. Only as the ninth possibility   Rubus caesius or dewberry. is suggested.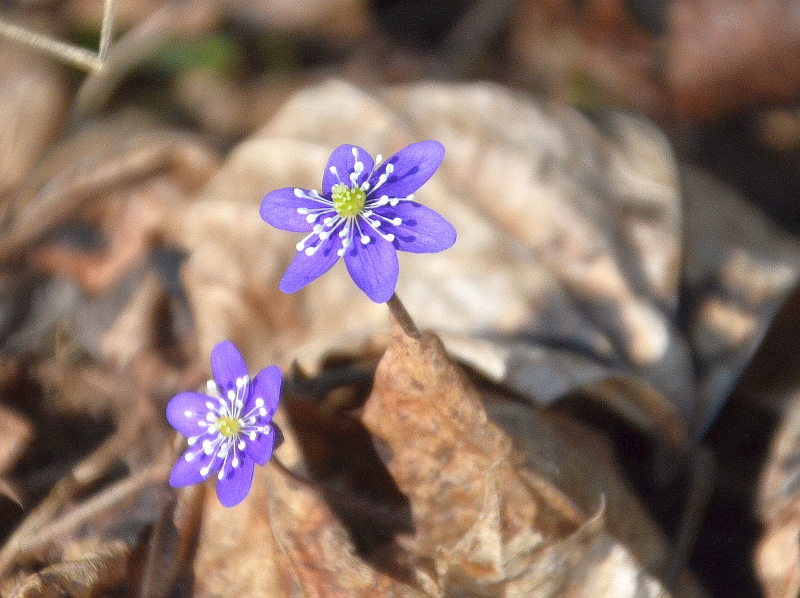 Since it is Hepatica time we give the server this simple task too as an image, which it solved almost playfully – there was one answer, Anemone hepatica or  liverwort or Hepatica.
The weather is turning warm very soon and plants to be identified appear everywhere. It is no longer necessary to rack one's brain (even though this too is useful) and browse through books to know what we see. The computer identifies the plants on its own. Only upload an image for the server AI - and the answer  actually mostly happens to be correct.