Autorid
Text and photos Tiit Hunt, www.rmk.ee
Translation Liis
Estonian text posted 20.12.2017
Body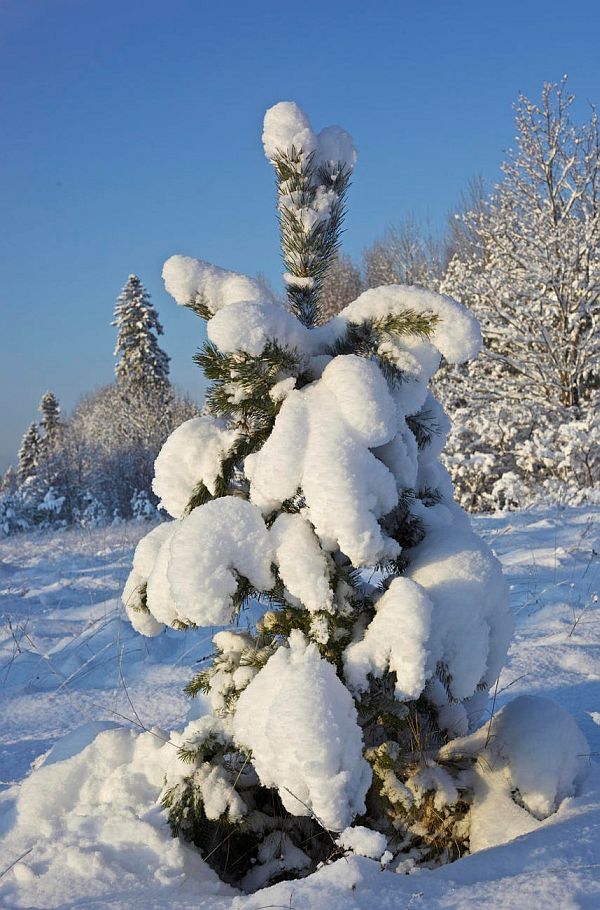 Historically the  honour of erecting the first outdoors spruce is shared between Tallinn and Riga where the  Mustpeade Vennaskond, Brotherhood of Blackheads,  in the years 1441 and 1510 respectively set up the first public Christmas trees. But there is still a dispute – which was the first?

Christmas trees in homes began to spread in Estonia influenced by the German cultural impact in the 18th century and by the end of the 19th century bringing in a spruce for the Christmas holidays was already well known.

But, and here too there is a but, there are places in Estonia where a pine is the Christmas tree instead! So it is for instance in Kihnu.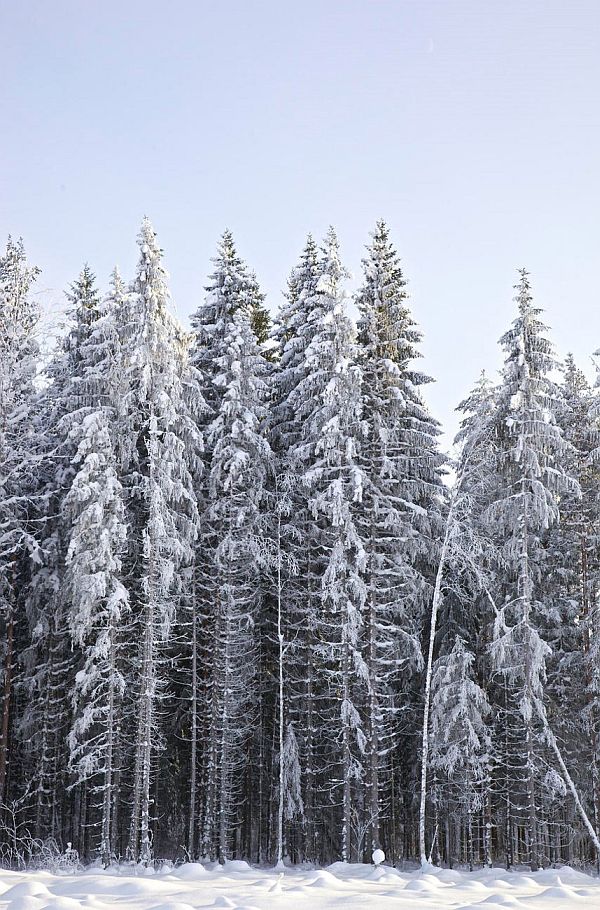 In earlier times folk tradition in Estonia was to take  in hay or straw, whichever was at hand, and as a symbol for life, evergreen branches. From the latter the custom to decorate the rooms with conifer garlands at the winter solstice has remained.
Making a garland from evergreen sprigs is actually a simple alternative option to bring in a little traditional Christmas smell indoors. And best of all  – it is highly probable that  everyone, at least all house or cottage owners, have the needed materials at hand and there is no need to go to the shops to fight with shopping-crazed throngs.
Making a garland is easy but somewhat time-consuming. First of all walk around the house with your pruning shears and from the spruce hedge – that has needed trimming for a long time – cut  a suitable bunch of sprigs. Or use the ones that were left over when the spruce brought in from the forest was set up. Or go a round in a near-by forest and pick up branches fallen from the ever wind-swept pines and combine them with lingonberry, bilberry and heather stems.

Next suitable handfuls of sprigs, 10-15 cm long, should be fastened on a frame of some material at hand. A circlular frame can be made from willow branches, sturdy metal wire or for instance from a wire clothes-hanger – so the hanging problem is solved too.

There are no more problems, the bunches of sprigs must only be fixed densely so that the fastening points do not show, and tied tightly to the base. Any kind of malleable handicraft or gardening metal wire will do, for instance what is used for tying up plants in greenhouses.

And that is all, the garland is ready for hanging up!