Autorid
Text and photos Tiit Hunt, www.rmk.ee
English translation Liis

Estonian text posted 22.09.2018
Body
"In a minute or two the Caterpillar took the hookah out of its mouth and yawned once or twice, and shook itself. Then it got down off the mushroom, and crawled away in the grass, merely remarking as it went, 'One side will make you grow taller, and the other side will make you grow shorter."
Lewis Carroll "Alice in Wonderland"
The Latin name of the fly agaric (Amanita muscaria) itself points to a close relationship of the mushroom with the winged nuisances – muscari comes from the Latin musca, meaning fly. The English names fly agaric or fly amanita confirm the particular ties of this widely spread and easily recognizable mushroom with flies.
The fact that the name of the fly agaric in many languages in one way or another is tied to flies (in addition to the already mentioned English fly agaric or fly amanita,  мухомор in Russian, Fliegenpilz in German, mousseron in French, amanita mosqueada in Spanish and so on), has broadly speaking lead to two tales of how the fly agaric got its name.
According to folk traditions the fly amanita has been given its name after the detested insect because it could be used for killing flies. The belief that flies could be enticed to their last supper with the crushed mushrooms mixed with milk exists in Estonia as well as elsewhere. To tell the truth this meal will not kill the flies but they will be in a cloud for a long time and so lethargic that they seem dead.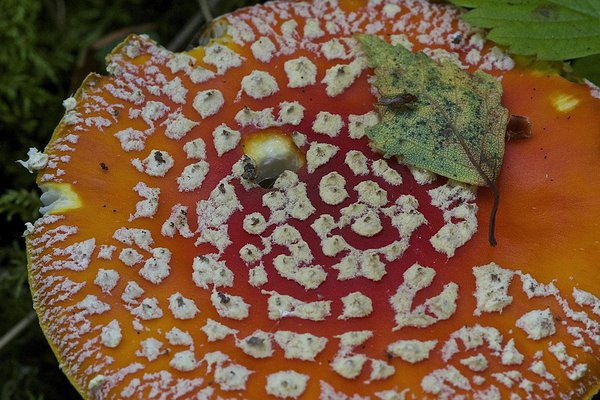 The second theory seems to reflect a far-off echo of an archaic belief in  another sense of flying in the English word fly and the German fliegen in our everyday language. It seems to point directly to the hallucinogenic properties of the mushroom.  
The observant peoples in Siberia saw the enjoyment of reindeer that had eaten fly agaric and they  ate meat from animals that had fed on these mushrooms to achieve the same mental state. In the same way urine from humans under the influence of the mushroom has been drunk .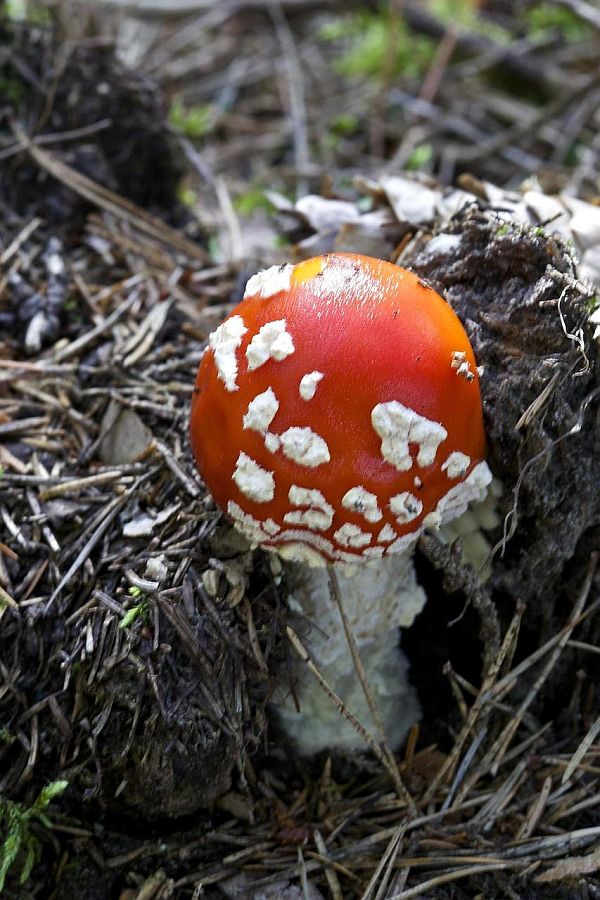 Who does not know that Father Christmases fly with reindeer. Did anybody however know that the coat of Father Christmas is red and white because reindeer eat fly agarics – how else would they be able to fly? Logical, is it not?