Image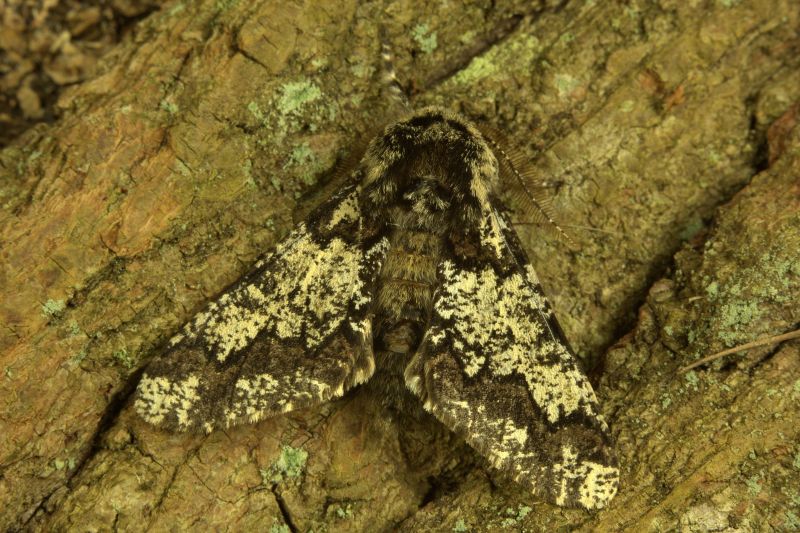 Body
Oak beauty
Oak beauty  Tamme-kedrikvaksik  Biston stratarius
The oak beauty was discovered in Estonia for the first time by amateur entomologist Tiit Marnot in 1961. By now they have spread over all Estonia and have become locally quite common
It flies from mid-April to mid-May.
The oak beauty is active at night. An oak beauty that has stopped to sleep on a tree trunk for the day is almost impossible to detect because of its excellent protective colouring. At night mostly the male moths fly near light sources.
The caterpillars usually live in oaks, more seldom on other deciduous trees. It winters as a pupa.
P.S.
All the moths have been photographed this spring.