Autorid
Screencap from webcam  IceAge, LK forum
English translation Liis
Estonian text posted 02.04.2019
Image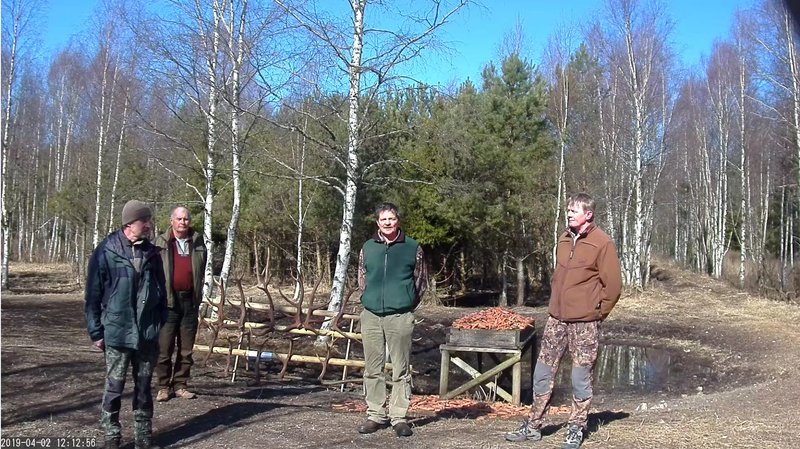 Body
The red deer camera finished its season. Our thanks to the hunting specialists of RMK who together with their colleagues cared for the menu of the deer ground visitors.
Our thanks also to OÜ Teetormaja and Eenet who transmitted the camera stream and HATCAM  who provided technical support.
And without the numerous viewers such enterprises would not have any real sense.  
It has been interesting to read the messages and observations of the LK forum members who have been watching the events on the deer ground on a daily basis.
The camera and equipment will move to the mainland to transmit the doings of beavers – the animal of the year.
Meet nature with interest and curiosity!