Body
Small-leaved lime     Harilik pärn       Tilia cordata
Among Estonian trees the small-leaved lime is the last to flower this summer.
Some ten foreign species are used in urban landscaping in addition to the naturally occurring small-leaved lime; they all have round or broadly ovate (egg-shaped) leaves, with a roughly cordate (heart) shape and sawtooth margins.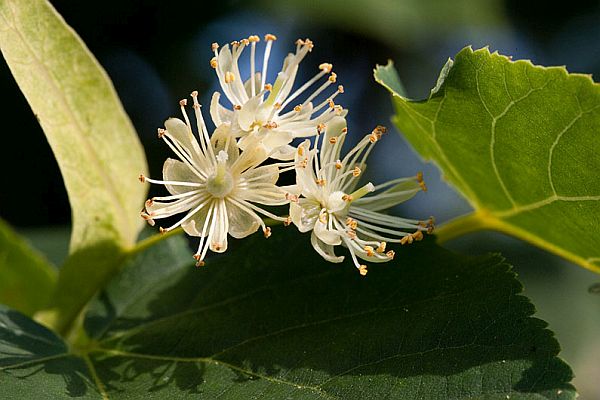 Lime flowering
The foreign lime species are already flowering. The small-leaved lime has just started. A large pale green bract, reminding of a wing (well visible in Arne's photo) , is attached to the inflorescence stalk and the yellowish-green or yellowish-white flowers are arranged in a corymb.  
If only there were more of these velvety summer nights when the buzz of insects in the honey-smelling tree crowns never stops ….
There are natural forests with a majority of lime trees only on some tens of hectares. The best known is certainly the Poruni primeval forest at the Narva river.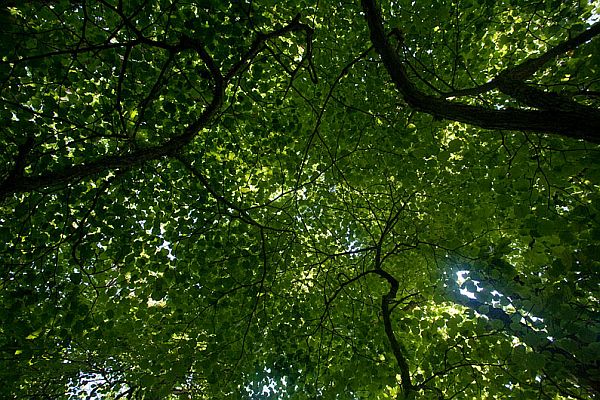 "Unter den Linden"