Image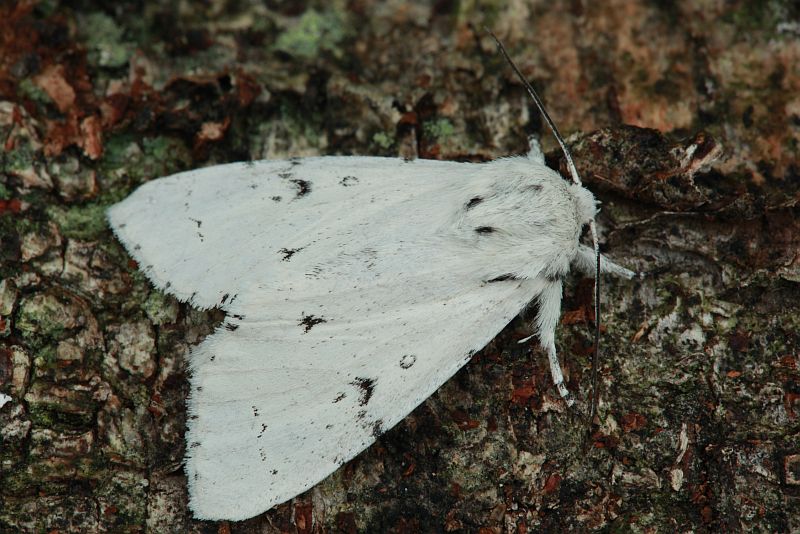 Body
Miller moth 
Miller moth     Valge-noolöölane        Acronicta leporina
In Estonia we may see the miller moth in broadleaf and mixed forests and coppices and gardens. Usually they are found singly because it is not a common species. The moths fly from June until the second half of August.
The miller moth is night active and comes willingly to artificial lights.
The caterpillars feed on birches and other deciduous trees. The pupas winter in colonies.