Image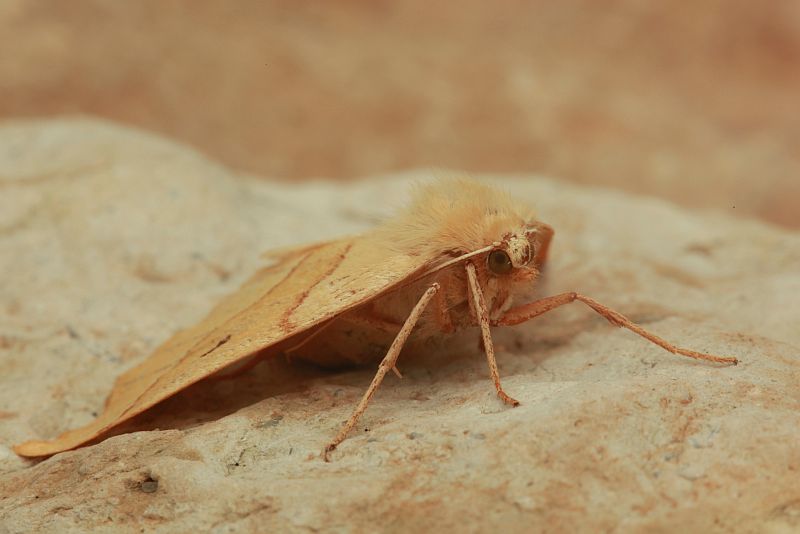 Body
Scalloped oak moth
Scalloped oak moth     Röövvaksik     Crocallis elinguaria
.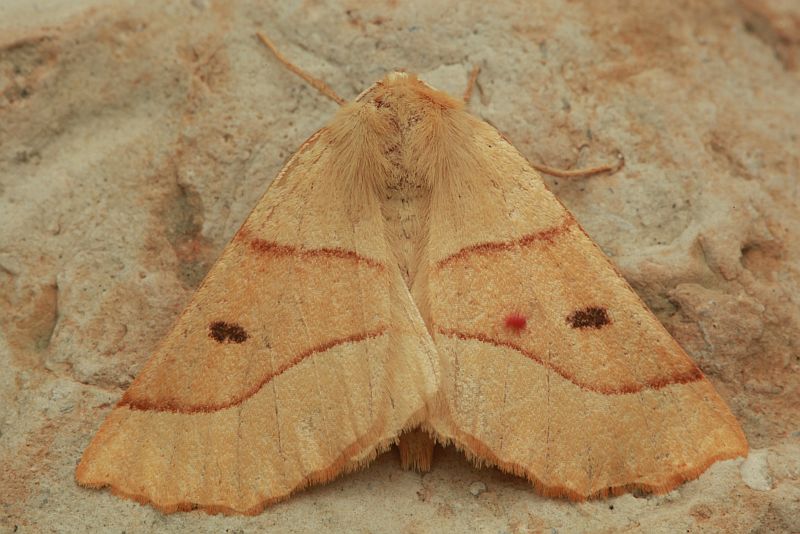 The scalloped oak occurs everywhere in Estonia and it is quite common in broadleaf and mixed forests, coppices and gardens. The moths are attracted to artificial light in July and the first half of August.
The moth has its Estonian name, röövvaksik, meaning robber or predatory moth, from the lifestyle of the caterpillar – they are aggressive towards their own, eating them and also other insects whom they can get at and overpower.
In daytime the moths sleep and will not even notice the doings of little bugs (in the lower photo the tiny red thing on the wing of the moth).
Their caterpillars feed on several kinds of trees and shrubs, and winter as eggs