Image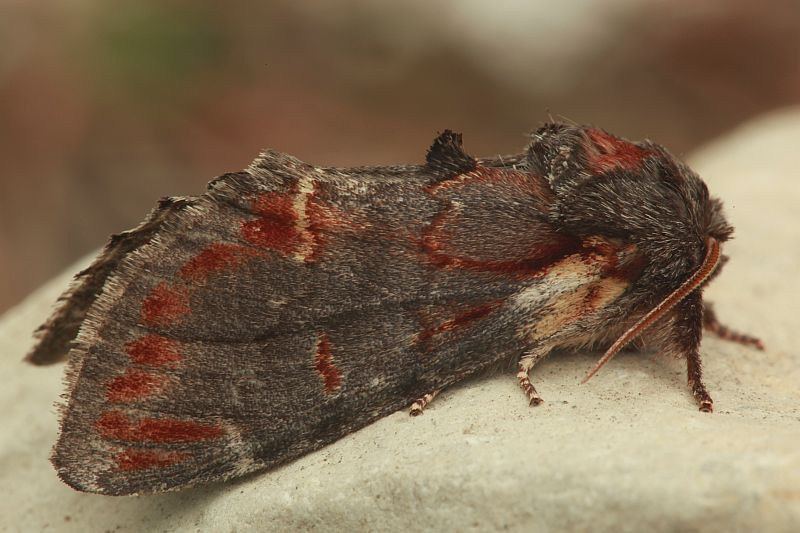 Body
Iron prominent (male specimen)
Iron prominent     Lepa-hammastutlane        Notodonta dromedarius

 
The iron prominent occurs in the whole of Estonia and is common. The moths can be seen in summer in forests, coppices and gardens. The "tooth", hammas, in the Estonian name, hammastutlane refers to the line of conical wart-like protuberances on the back of the caterpillar.
The pattern and colours of the male and female are similar. The female is just a little larger and comes less often to artificial lights.
The caterpillars feed on narrow-leaved deciduous trees – birches and alders. They generally spend the winter as pupas.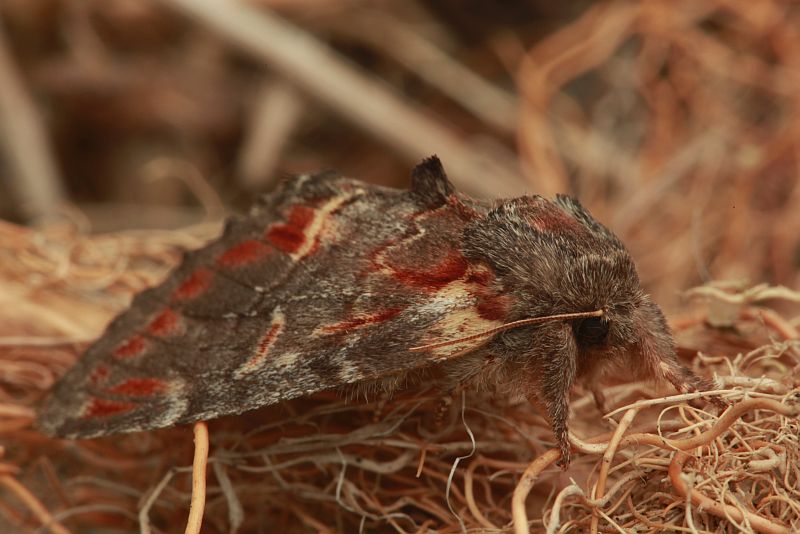 Female moth