Image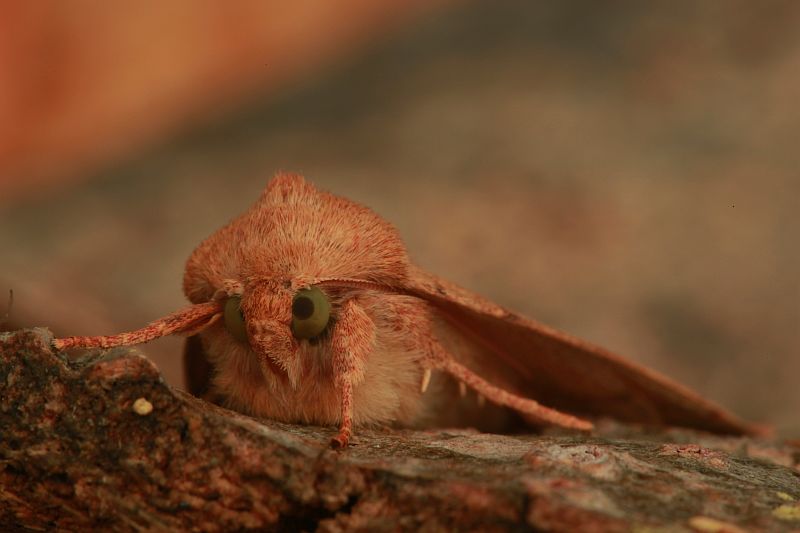 Body
Angle-striped sallow
Angle-striped sallow    Külmaöölane    Enargia paleacea
The angle-striped sallow is present in the whole of Estonia and is fairly common. The moths can be seen in broadleaf and mixed forests, thickets, gardens and other similar environments.
The sallow enjoys artificial light at night but looks for a sheltered place when the day begins.
The first individuals appear at the end of July but those that have hatched later may be flying until the first night frosts.
Their caterpillars live mainly on birches and aspens, but they winter as eggs.