Autorid
Transmission provided by Elisa and EENet
Introduction Tiit Hunt, www.rmk.ee
English translation Liis
Estonian text posted 23.11.2018
Body
Direct stream | News | Forum
Stream for mobile devices if the above does not work: iPhone, iPad, Android. VLC
For older computers: Flash player
In the web camera we can once more follow the activities of wild brown or river trout (Salmo trutta morpha fario) in a short section of a small stream which is also the only suitable spawning area  in the stream flowing through the ponds.
The water from the famous Lavi sacrificial spring reaches the spawning area through two ponds. The spring was once so rich in water that in quiet weather the sound of the water running out from the spring could be heard a couple of kilometres away. Today the Lavi sacrificial spring still belongs to the springs carrying plenty of water, with the difference that the noise of running water is no longer heard particularly far off and that the silver coins once slipped into the spring have been replaced by Euro coins. So we will watch the spawning of the delicious fish in their mating garb in the famous water having flown through hard currency.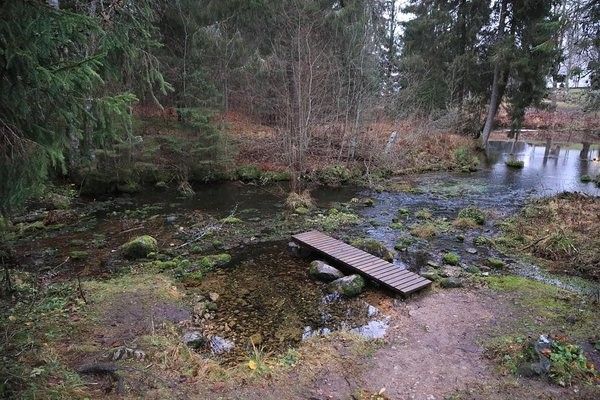 This autumn the spawning of the trout is rather late. The spawning starts in autumn when the water temperature decreases to 6-7°C. Usually it lasts from mid-October until the end of November, in areas fed by spring water even until the end of January.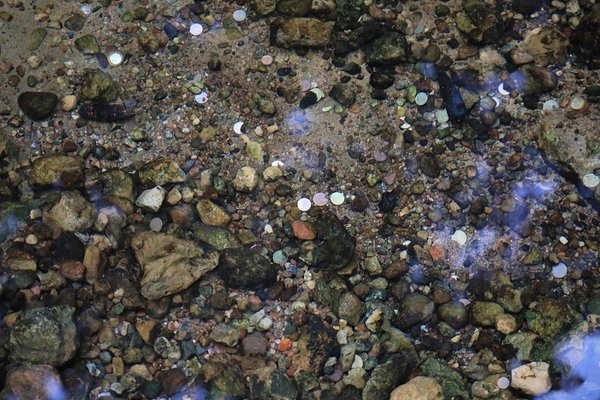 At the moment there is no certain information about whether the peak period of the mating of the brown trout in this spawning area has already passed, goes on or is still to come. In any case tens of individuals are moving back and forth here day and night, occasionally trying to prepare a nest furrow by sending the gravel flying by a flick of the tail.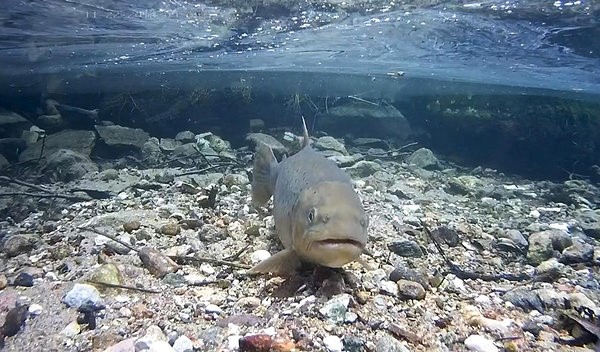 In previous years in addition to the trout, nine-spined sticklebacks, frogs, caddisfly larvas and others an otter hunted for prey in camera view and surprisingly mallards came to gobble trout roe in darkness.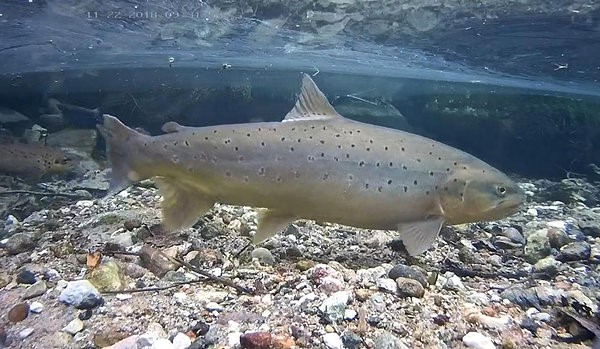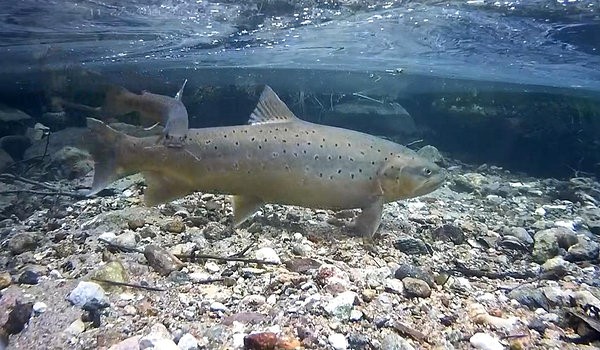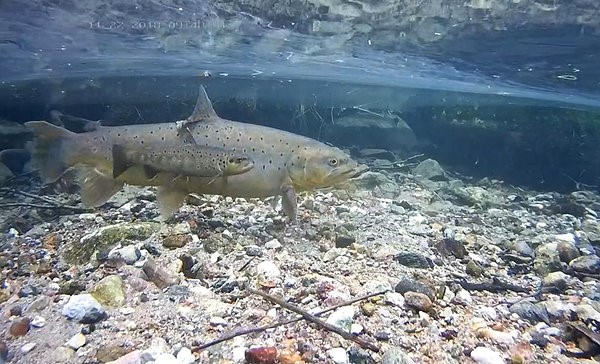 When the weather turns wintery kingfishers come to the black alders on the banks of the brook to hunt for sticklebacks and their calls will be heard too.
​Installation of webcam setup -  Hatcam
The mobile connection to the EENet server is maintained by Elisa
Coding and distribution of data stream to users – EENet
Partners in the enterprise: