Autorid
Screencap from webcam  Maggy, LK forum
Estonian text  posted 25.04.2019
English translation Liis
Image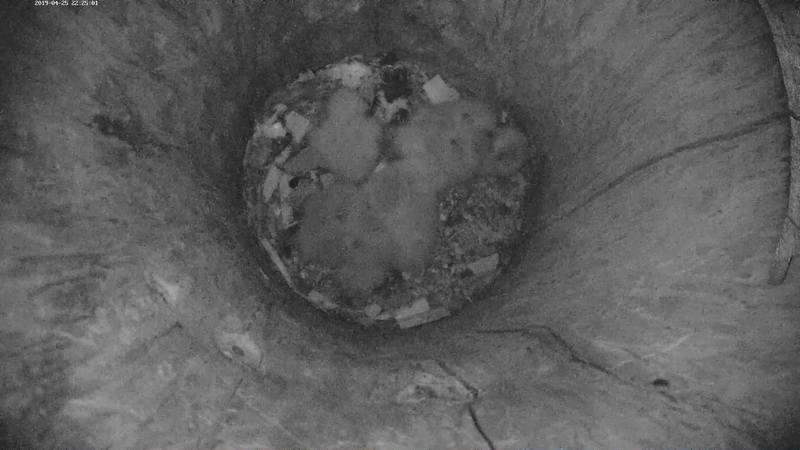 Body
When Klaara left the nest hollow in the tree trunk it was clear that all of the tawny owl pair's eggs had been fertilized
Tawny owl       Kodukakk        Strix aluco
In fact the hatching of the last owl chick started already last night (see the lower of the webcam images).
Looking at the hatching dates of the chicks it may be argued that the last chicks do not have very much hope of survival.
The order  of the hatching of the chicks: April 18th, 19th, 20th, 22nd and  25th.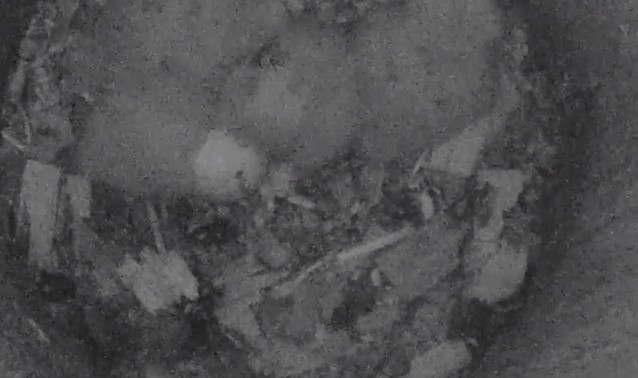 Screencap from webcam last night  Timea, LK forum