Autorid
Screencap from webcam  Maggy, LK forum
Estonian text posted 02.05.2019
English translation Liis
Image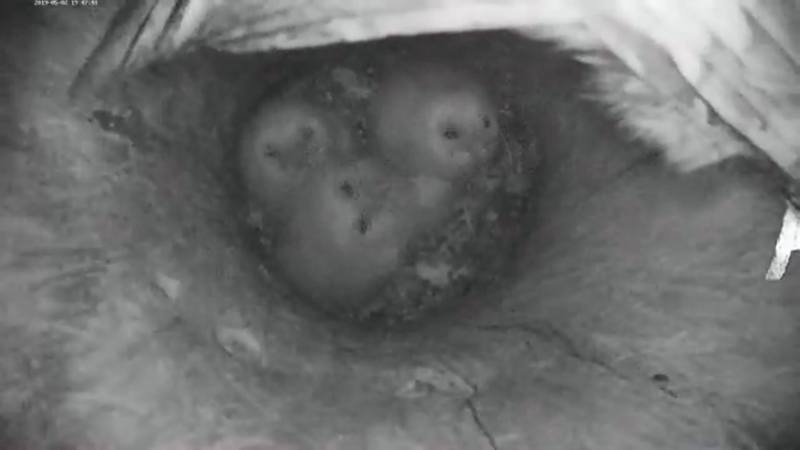 Body
Tawny owl       Kodukakk         Strix aluco

 
Nature disposes things in its own way as we know.
The fifth owl chick  hatched almost a week later than the first one and didn't manage to survive in the fight for life. Tonight we could see what had happened..
The appetite of the young birds grows by each day and female Klaara too must be busy with getting food several times during the night.