Autorid
Photos Arne Ader
Translation Liis
Body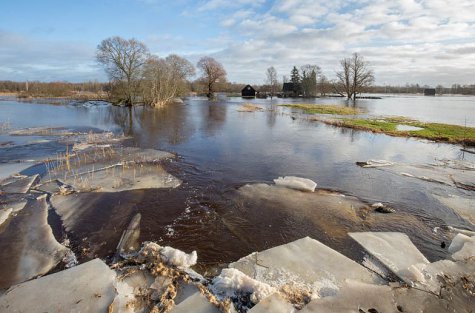 Jääminek Halliste jõel. Soomaa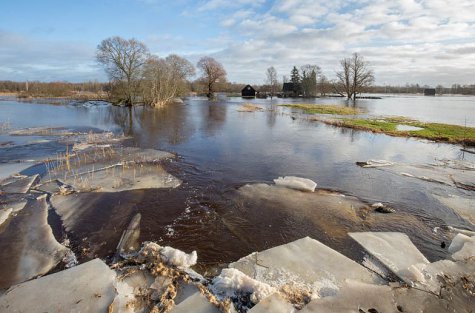 Ice breakup at Halliste river, Soomaa
See more in Arne's photo library. The great waterflow came a couple of months earlier than usual, on Sunday the situation was as here:
LINK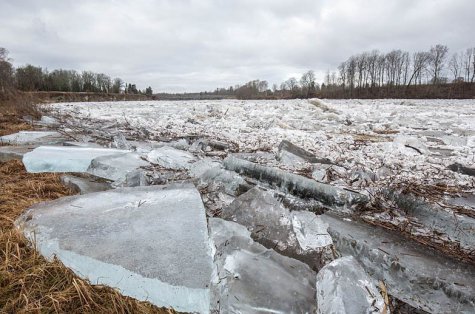 Break-up of ice at Pärnu river.
Drone video from the Soomaa fifth season: Tohvri bridge at Raudna river, Halliste river meadow at Tipu village and Lemmjõe water meadow at Mulgi hayfield.
Film by Kristjan Lust
Hallisste jõe, Riisa vaatlusjaamas on veeseis kõrgem 283 sentimeetrit. Vaata Ilmateenistuse tabelit:
LINK