Image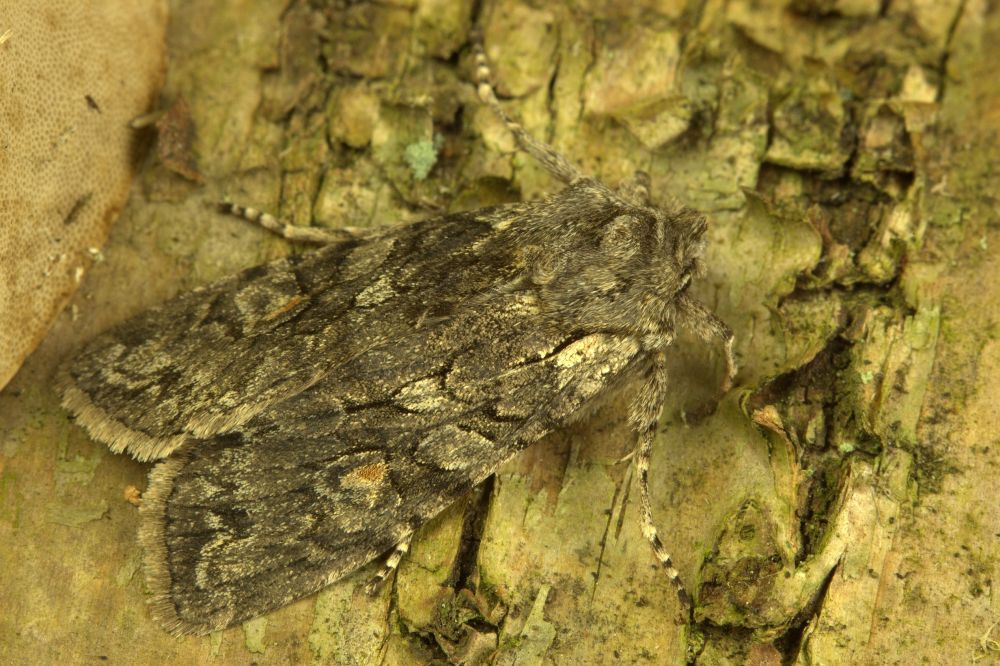 Body
Scarce conformist moth; Softly's sholuder-knot moth    Harilik tüveöölane         Lithophane consocia
The scarce conformist or Softly's shoulderknot moth is common in Estonia and it can be encountered everywhere.
The life span of the adult moth is quite long – up to 9 months. The moth hatches from the pupa towards the end of summer and mainly concentrates on eating and finding a place for wintering. Its voracious eating allows it to collect enough energy for surviving the winter. It spends the hibernation in a tree hollow or cave. On waking from the hibernation in spring it is much more active and lives still in May. During that period the mating flights as well as egg-laying for the offspring take place.
The caterpillar feeds on alders.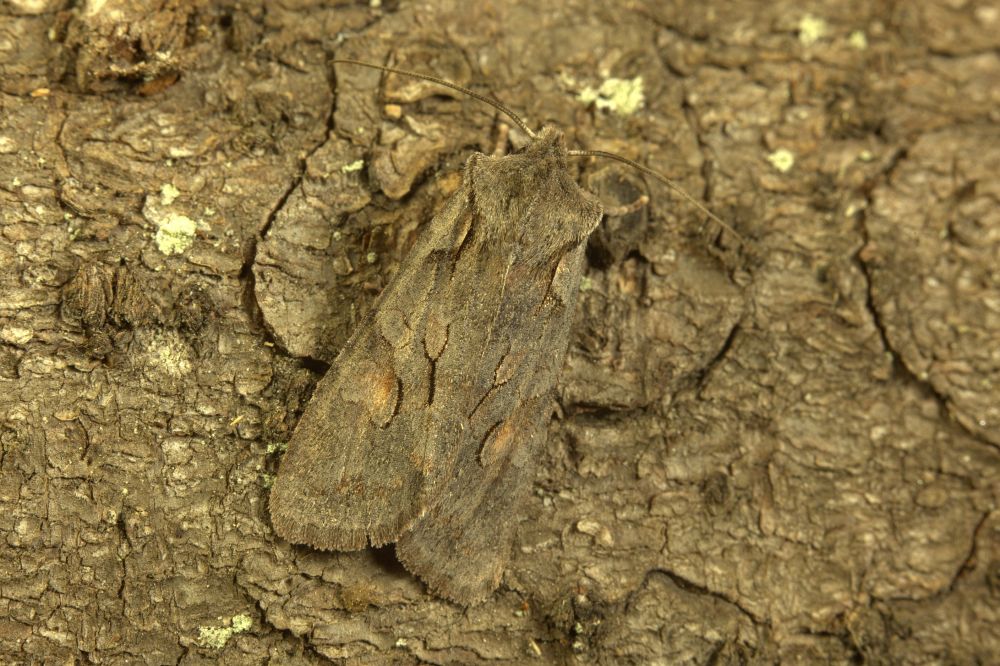 Conformist moth
Conformist moth      Lepa-tüveöölane    Lithophane furcifera
Six Lithophora species have been found in Estonia.
The conformist moth is similar to the scarce conformist moth  above in appearance as well as behaviour. They are not seen very often in Estonia but should be described none the less.
Before flying muscles must be properly warmed up by vibrating the wings.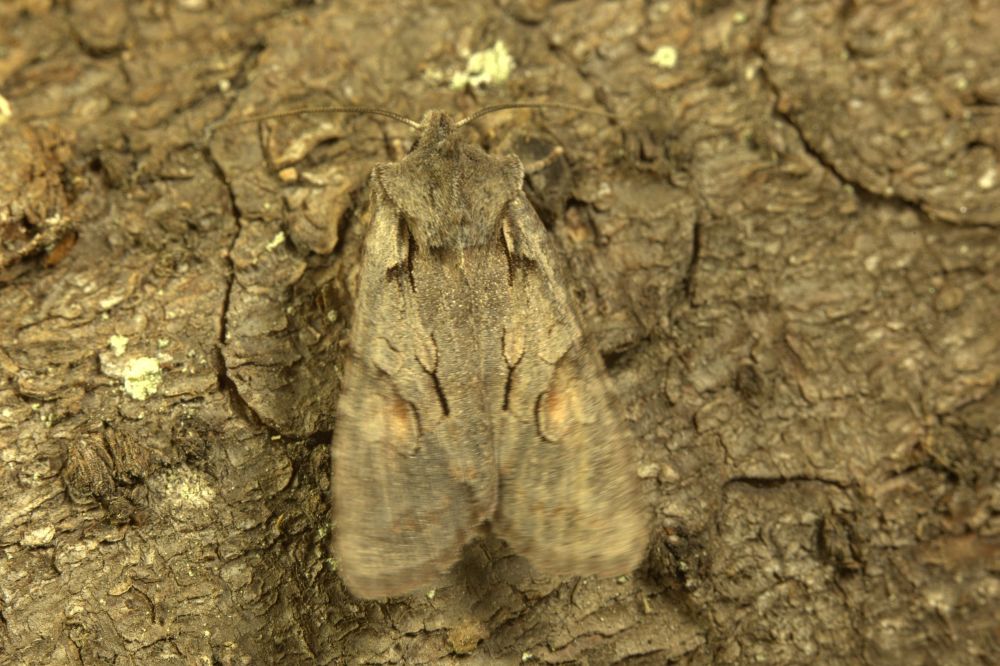 Conformist moth