Autorid
Transmission enabled by EENet
Introduction and illustrations  Tiit Hunt, www.rmk.ee
English translation Liis
Estonian text posted 04.04.2019
Body
Direct stream | News | Forum
Stream for mobile devices, if the above does not work: iPhone, iPad, Android. VLC
For older computers: flash player
The  beaver camera is once more online. This year we will be able to follow the activities of the beavers at their lodge on the shore of the Penijõgi in the Matsalu National Park. Behind the beaver lodge the largest reed field at the Baltic is visible.
The four aspen trunks in the camera view were placed there in order to see if and when the beavers will become  interested in them. Earlier experiences from the beaver camera in Saaremaa have shown that the beavers certainly were not indifferent to the trunks and that they chewed through them sooner or later. Aspen should be very palatable to beavers and such  delicacies do not grow here; here are only alders and beaver-manicured willows.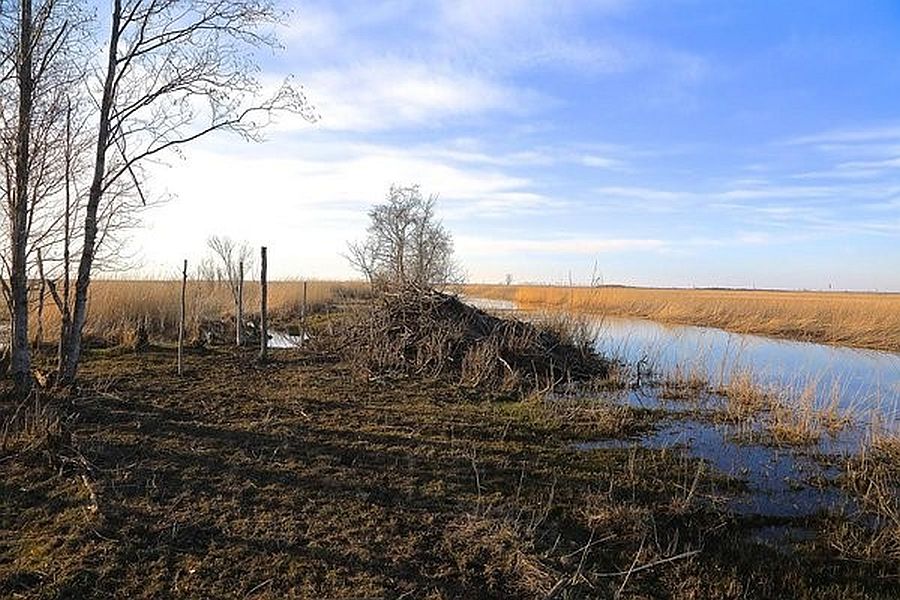 In the vicinity of the nest another semi-aqueous animal lives – the mink. Judged from the large amount of excrements several American minks are active here. The howl of jackals sounded clearly last night in the transmission setup. In winter lynx tracks were seen at the lodge.
Spring at Penijõgi offers a surfeit of calls and song of aquatic and forest birds; currently the spring air is filled with the voices of  black-headed gulls. Time and again the low-pitched sounds of the bittern that resides in the reeds is heard … and sometimes perhaps fishermen talking because the roaches are on their spawning migration upstream along the Penijõgi.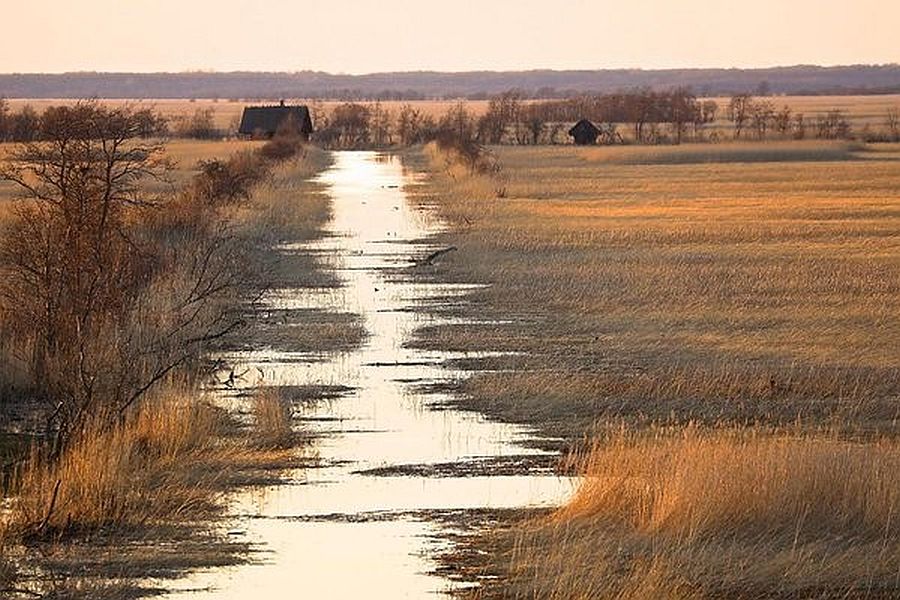 We will see how the life of the Animal of the Year will proceed on the banks of the Penijõgi.
Technical support: www.veebikaamera.ee
Sharing in the enterprise: